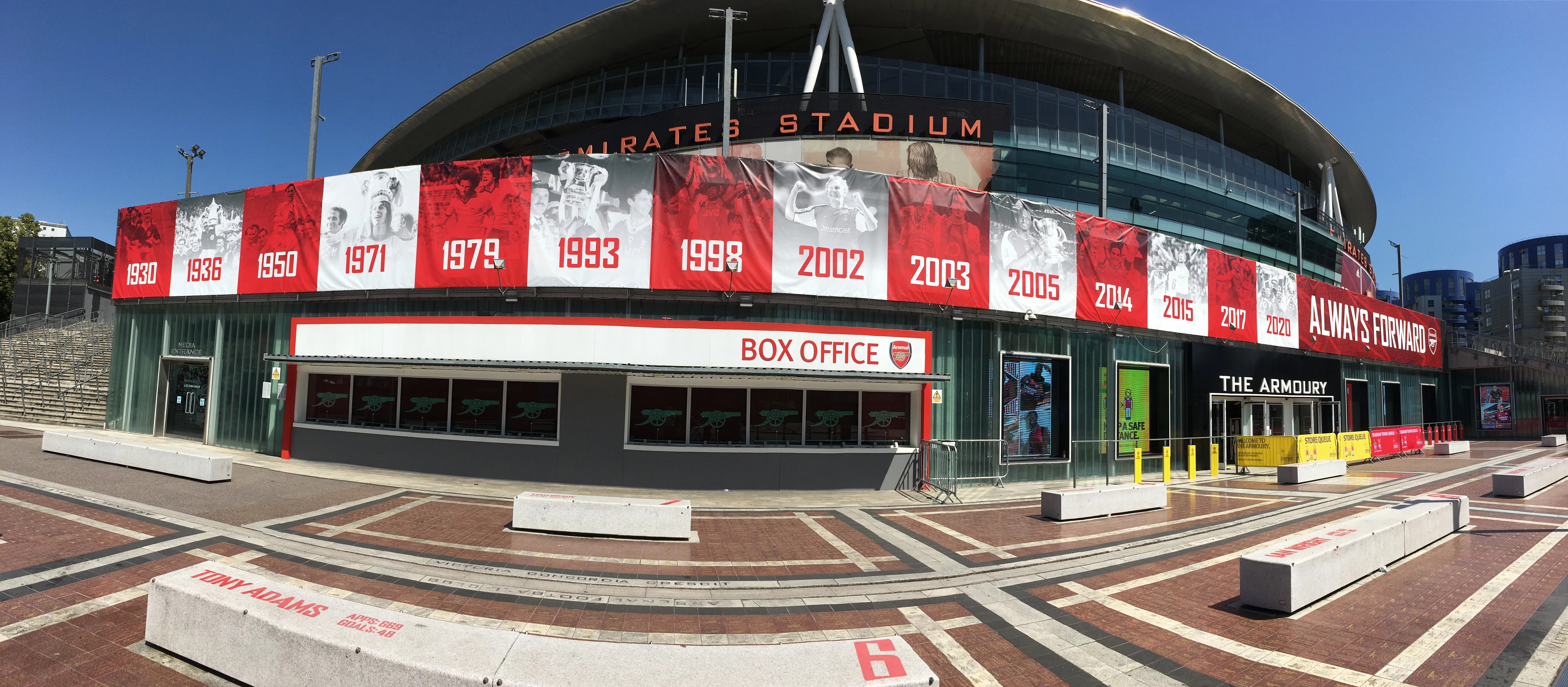 Arsenal's history one day at a time
This series takes a look at what was happening to Arsenal and in the world around them on this day at one point in Arsenal's past.
7 November: Arsenal get 3, Wright scores a cracker
6 November: Arsenal win in Dortmund – the video
Sunderland v Arsenal 5 November 2005: the video
3 November: watch Arsenal get seven in Europe
30 October: the 12 goal match that Arsenal won. The video.
Arsenal draw 2-2 with Palace on 27 October – the video
24 October: scoring three against Man C – the video
23 October: watch Arsenal score seven on this day
22 October Beating Everton 5-2 away
21 October: Fenerbahce 2 Arsenal 5 the video