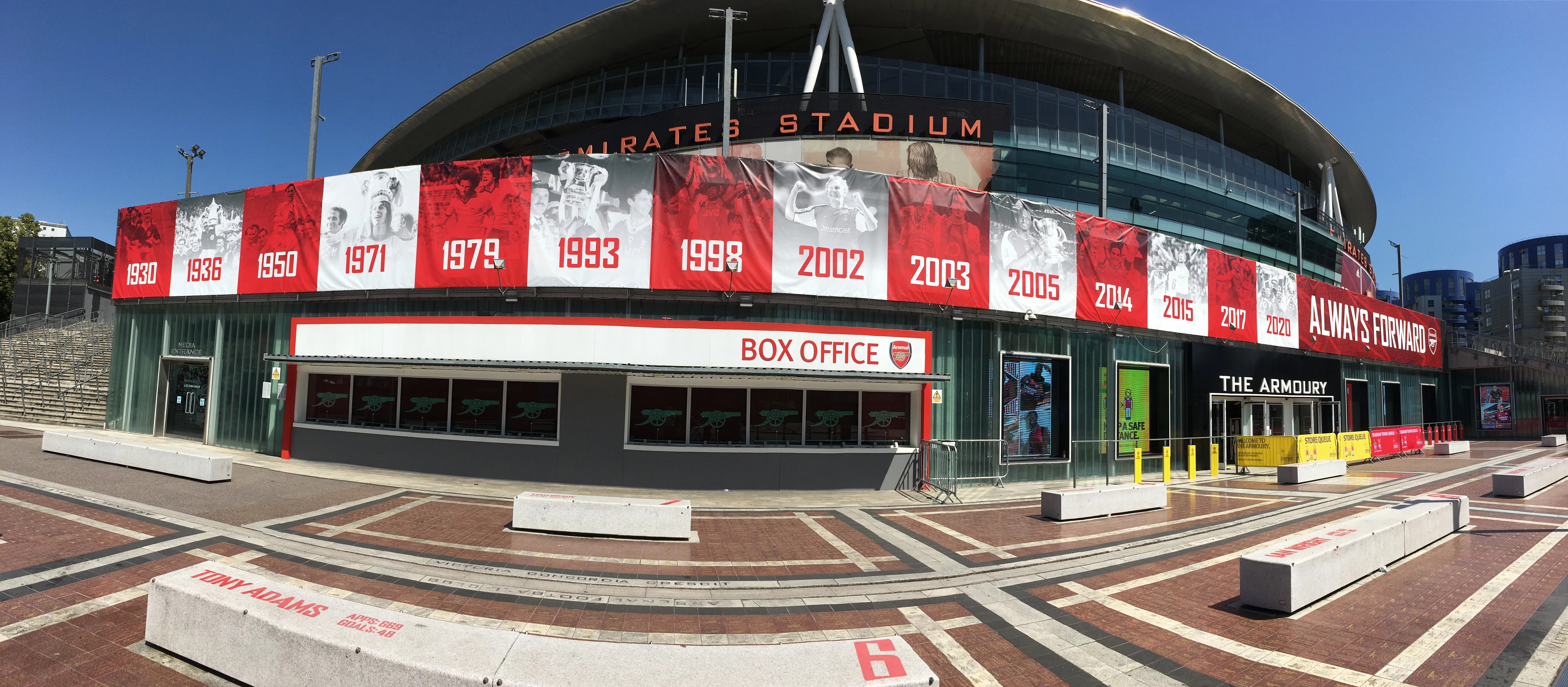 Arsenal's history one day at a time
This series takes a look at what was happening to Arsenal and in the world around them on this day at one point in Arsenal's past.
6 October video:
Here's today's historic video
Santi Cazorla scores a brilliant goal on this day
https://player.arsenal.com/video/west-ham-1-3-arsenal-october-6-2012
Arsenal v Chelsea 5 October 1991 – the video
Arsenal smash Man U on 4 October. The video
Here's today's historic video for 4 October 2015
Ian Wright gets a hattrick – against Hartlepool. 3 October.
Henry's back-heeled goal: 2 October
2 October 2004.
30 September: Arsenal 4 Porto 0: the video
a
29 September: Arsenal beat Watford 2-0, the video
The day Arsenal broke the goal scoring record: the video
27 September: Arsenal beat Ajax away, the video
25 September 2013; beating WBA on penalties
Here are the penalties from the 2013 game