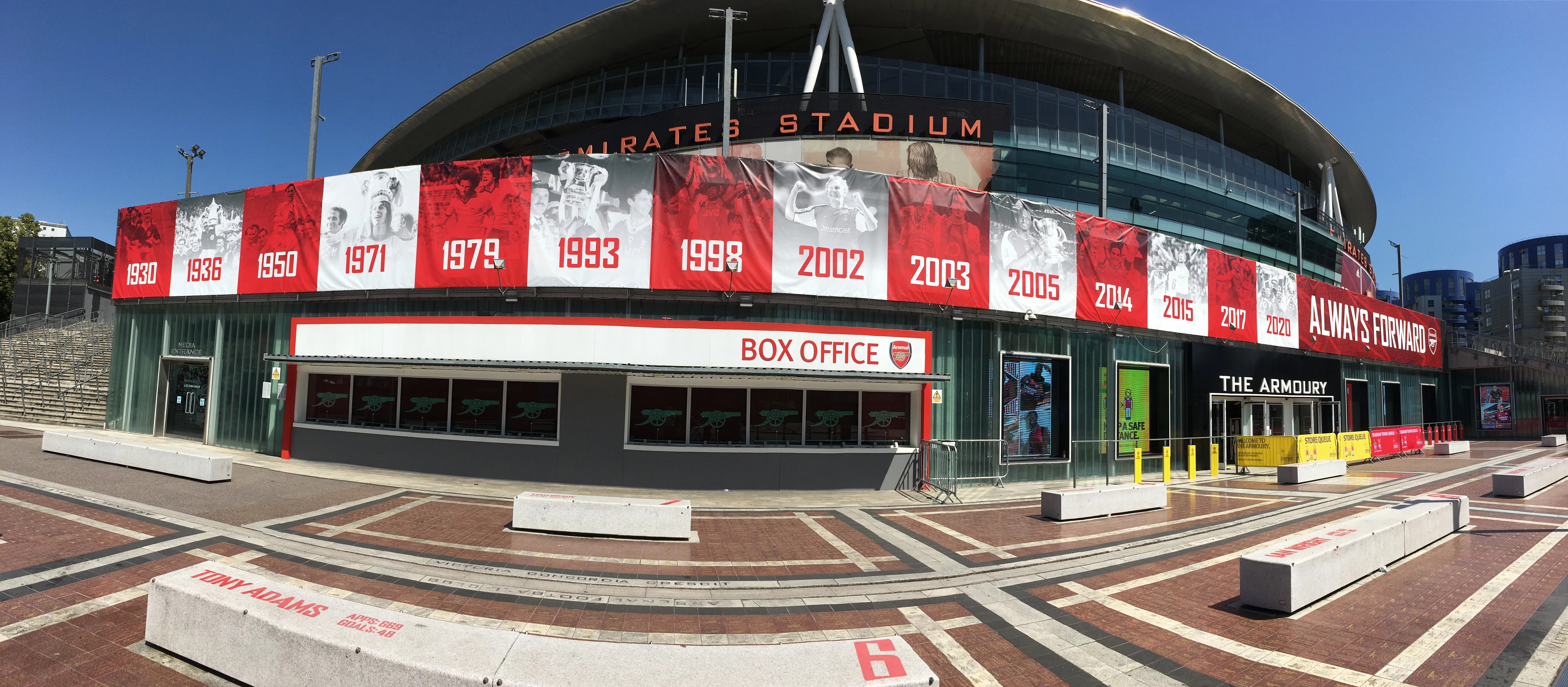 Arsenal's history one day at a time
This series takes a look at what was happening to Arsenal and in the world around them on this day at one point in Arsenal's past.
18 August: first ever league goals at the Emirates
17 August: beating Burnley on this day – the video
16 August: the first match of the Unbeaten season – in full
14 August: Thierry Henry takes on Newcastle and wins
On this day Arsenal won 2-0 in the Champions League: 13 August.
A touch of argy-bargy on 12th August against Fulham: the video.
10 August: Arsenal win the charity shield
10 August: On this day Arsenal 3 Man C 0 in the Community Shield: the video of supergoals
On this day – Arsenal beat Man U 3-0 in the Community Shield
On this day in 2004 Arsenal win the Community Shield
7 August: beating Dunfermline away on this day