AISA is an independent organisation, funded by and accountable to our members. Over the years we have developed a strong and positive relationship with the Club, which we value and believe to be beneficial to members and to Arsenal supporters in general.
We are here for every Arsenal supporter, representing the views of Arsenal fans, and articulating them in a strong and positive way.
We are a realistic voice for all supporters and we will not do anything to jeopardise our ability to to carry out our role. We do not believe it is appropriate to make statements about playing performance, individual contracts etc. and, in general, we are opposed to public attacks on the Club and on individuals employed by the Club.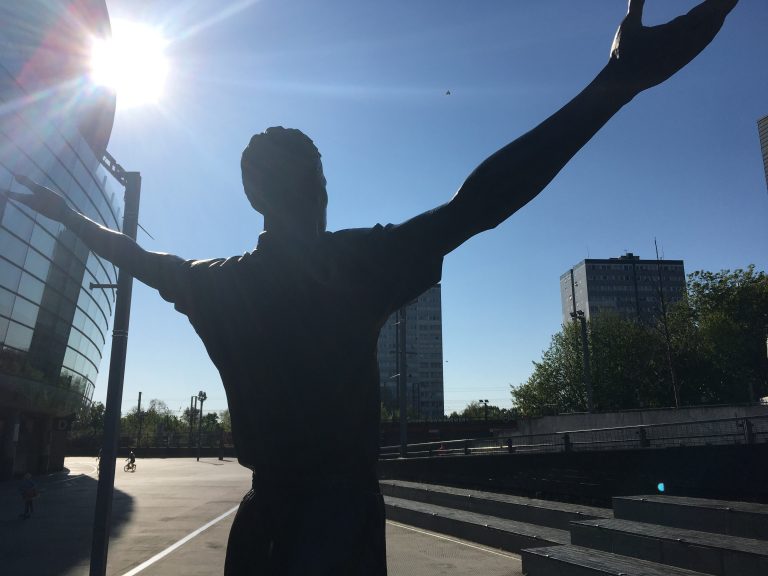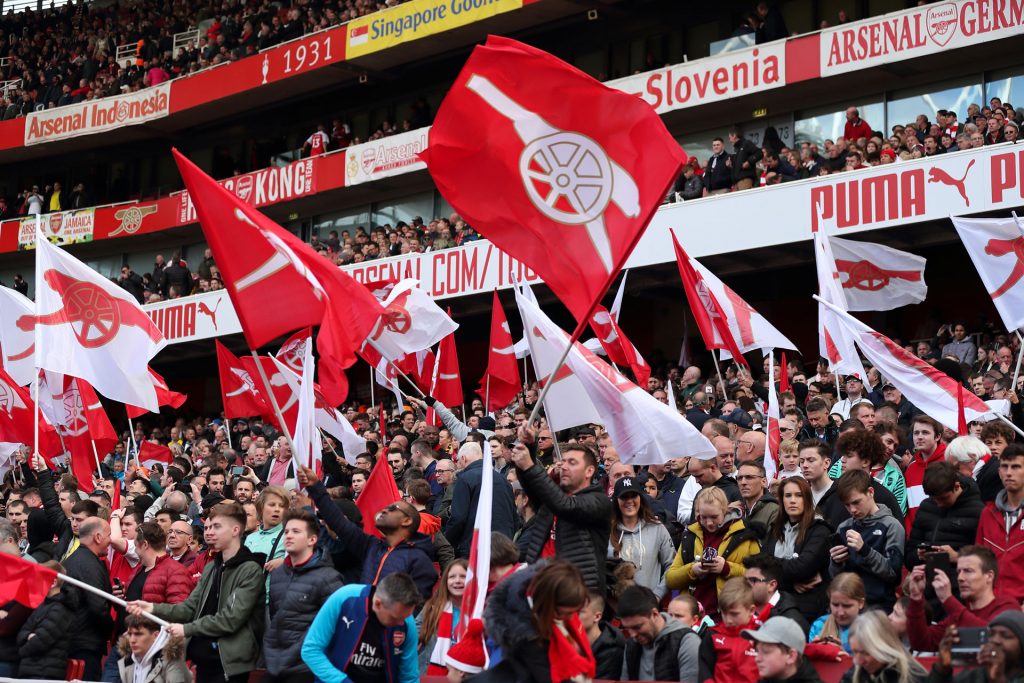 Our underlying principles are fairness, accessibility and accountability – and especially in helping to ensure that Arsenal fans can enjoy supporting the Club wherever they live, whatever their financial or personal circumstances, and whatever community they come from. The success of Arsenal on the field is of paramount importance to us, and we want to contribute to a stable environment and efficient organisation that provides a sustainable framework for success short-term, medium-term and long-term, both on and off the field.
We work in collaboration with Arsenal, respecting the traditions of the Club, as well as the work carried out by all employees, ranging from senior managers through to casual matchday staff.
Campaigning and representation often requires speedy take-up and follow-through with the Club, and others.
We will always aim to take a measured and considered view, understanding the conflicting factors that the Club has to take into account, whilst urging them to put supporters' views and experiences at the centre of decision-making.
We will aim to raise all issues and concerns quickly and efficiently with the appropriate person at the Club or other organisation, and we believe that progress can best be secured by discussion within the Arsenal 'family' rather than through other sources, such as the media. Public dissent can have a negative effect on the success of Arsenal, and for this and the other reasons stated here, is not something that AISA will participate in.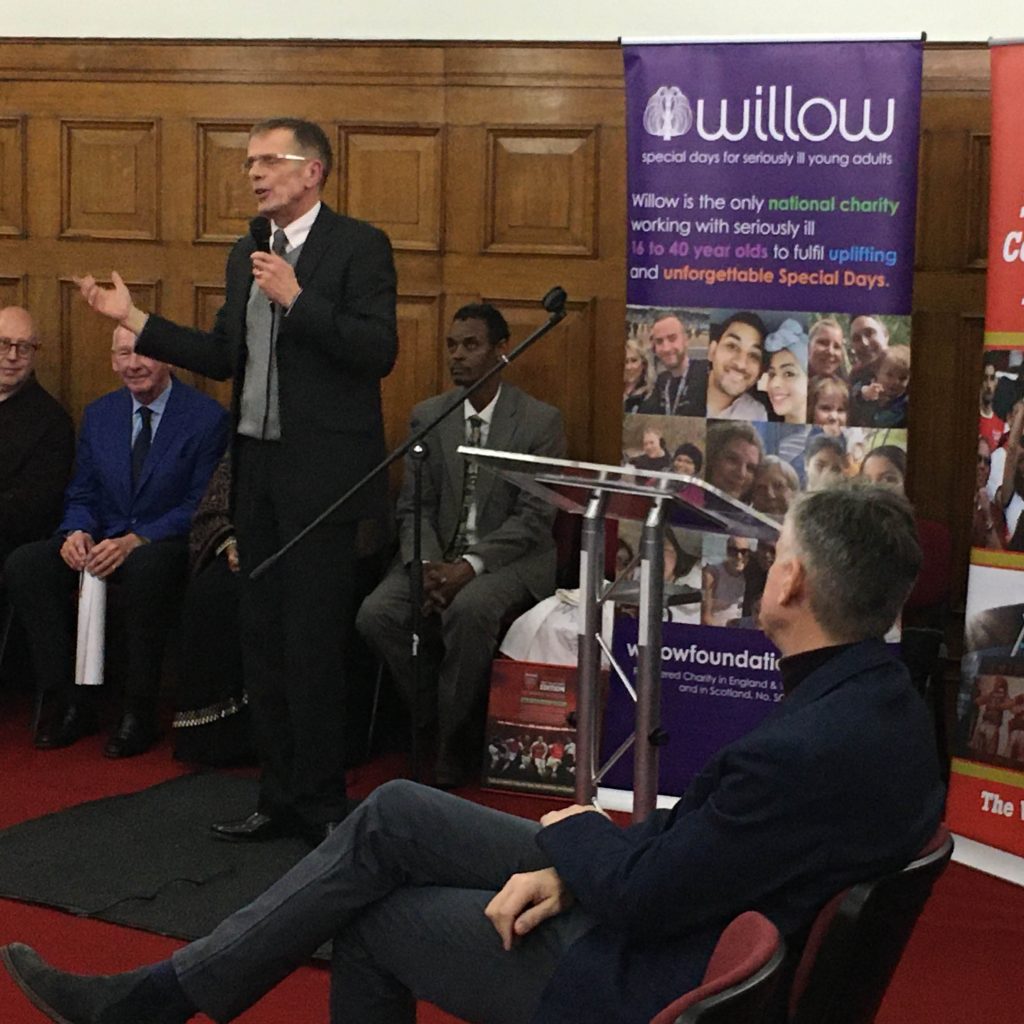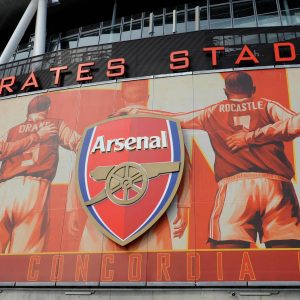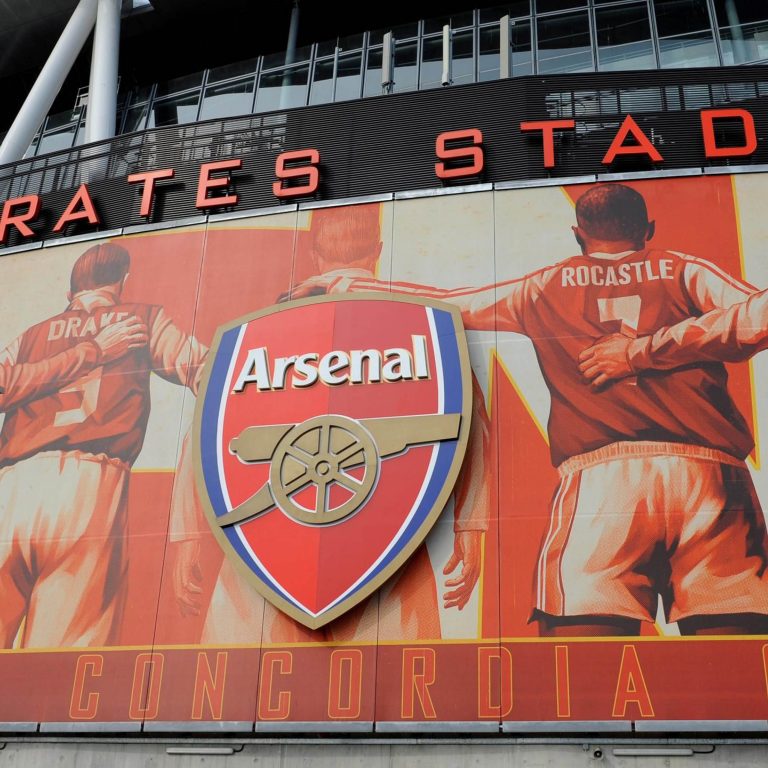 We will not compromise our integrity, beliefs and principles in taking part in activities that contradict the decisions of our members and our successful way of working. This does not affect our ability to continue to put forward changes and improvements to Arsenal policies and to represent members individually and collectively; we believe this responsible approach is welcomed not only by members, but by the majority of supporters'.
First and last, we are Arsenal supporters and football fans. We want success for our club. We want future generations to continue to have the ability to support a club that they can be proud of, a club that values every fan, a club that treasures its past and looks forward to its future.