It's goodbye to season tickets from next season as all tickets to the Emirates will be digital. You'll need a smartphone and the Arsenal app to get through the turnstiles. And the technology being used means you can't screen save and share the digital pass.
The club's reasoning is to make tickets more secure – in other words, to make touting of tickets more difficult. For full details, members will need to check their emails, where there is a message from the club with links to helpful videos, or go to the club webpage and FAQ page.
AISA has been part of a working group where the plans have been presented and discussed. While we accept the need for this, we have consistently raised issues about genuine ticket sharing between family and friends, and what happens to those without smartphones. The answers to those questions are within the club's notes and FAQs if you search, but here is what they have told us.
I want a friend/family member to have my ticket
You can still do it. You will need to register the person on the Ticket Transfer page. Once they're in, you can then transfer a matchday ticket to them. There used to be a cost to this. That's gone. Now there's just the faff of registering them! The transferred ticket will be sent to the recipient by email for access to the stadium.
I don't have a smartphone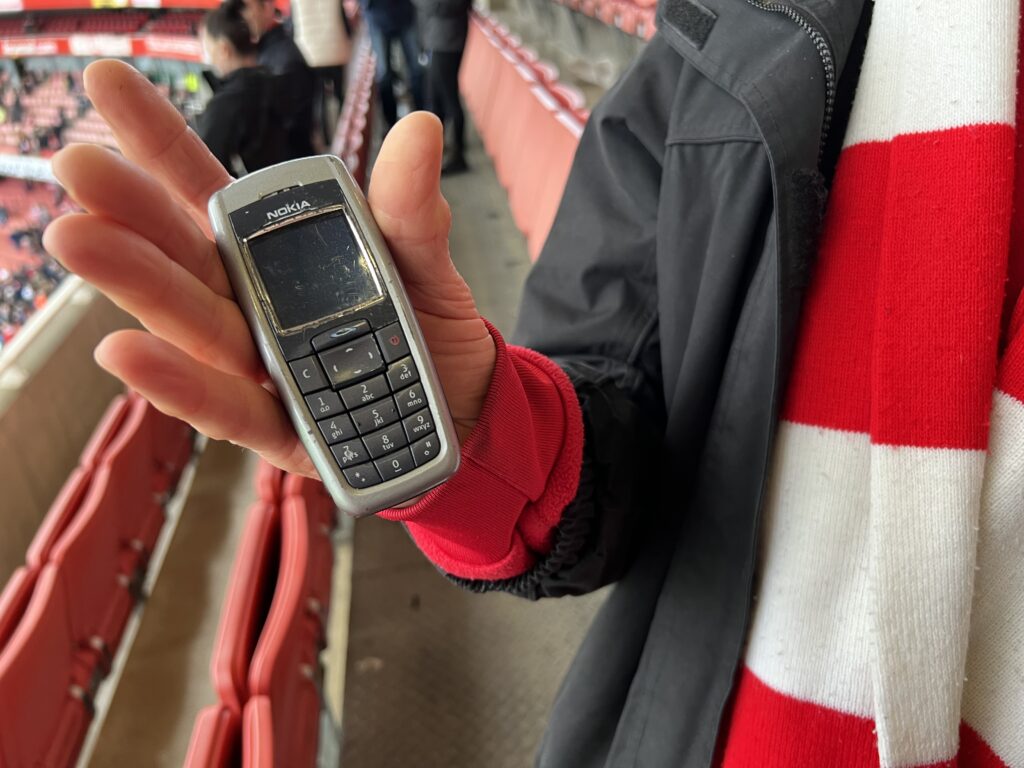 For individuals who do not have a smartphone that is compatible with Digital Ticketing, they should fill in this form and the club will be in touch with them by 31 July to confirm how they will enter Emirates Stadium next season.
Membership cards will still work for the remainder of this season.
I need help
There will be members of the team at South West Collection at our 'Digital Ticketing Support Centre' by Turnstile A before kick-off at the three remaining home games of this season. There will also be 'surgeries' during the off-season for people to come and get support with digital ticketing. There will also be support available from Fan Services via the Enquiry Form and on the phones, though the club is encouraging people to use the Enquiry Form to avoid having to wait in a queue on the phone. You can request someone to call you via the Enquiry Form if you'd like to speak to someone.
We can't claim to know all the answers to the multitude of likely other questions, so suggest you try this route. If you run into trouble, please let us know what, when and how, and we'll do our best to support you.
And, as far as we know at this time, none of this applies to Women's matches. But we're checking.