Being an AISA member gives you a say and helps to keep you informed about developments at the club.  The more members we have, the louder our voice – so why not renew today and ensure that your voice is heard and not ignored. And as a member, you'll also be able to join us for our programme of events, including with ex-players and celebrity supporters.
Please feel free to pass details on to friends and family, so they too can join and help influence the direction of our club. 
Membership cards and newsletter will be despatched to members in due course.
Members' subscription is by any of the following methods:
£25 bank transfer to Arsenal Independent Supporters Assoc a/c 65066801, sort code 08-92-99
£25 via PayPal at the link here
£25 cheque or postal order to AISA, PO Box 65011, London N5 1TB
£18 by annual Standing Order (or £1.50 monthly Standing Order) to Arsenal Independent Supporters Assoc a/c 65066801, sort code 08-92-99.
Membership runs from July 1 to June 31 2023
Please let us know at [email protected] if your postal/email details
have changed.
The old screens have gone and new ones are on their way. The displays on the old screens were one of the big issues for some of our members last season. The introduction of rotating the team details was a source of frustration to many and we're pleased that our campaigning to return to the style used previously was successful. We now look forward to super-sharp images!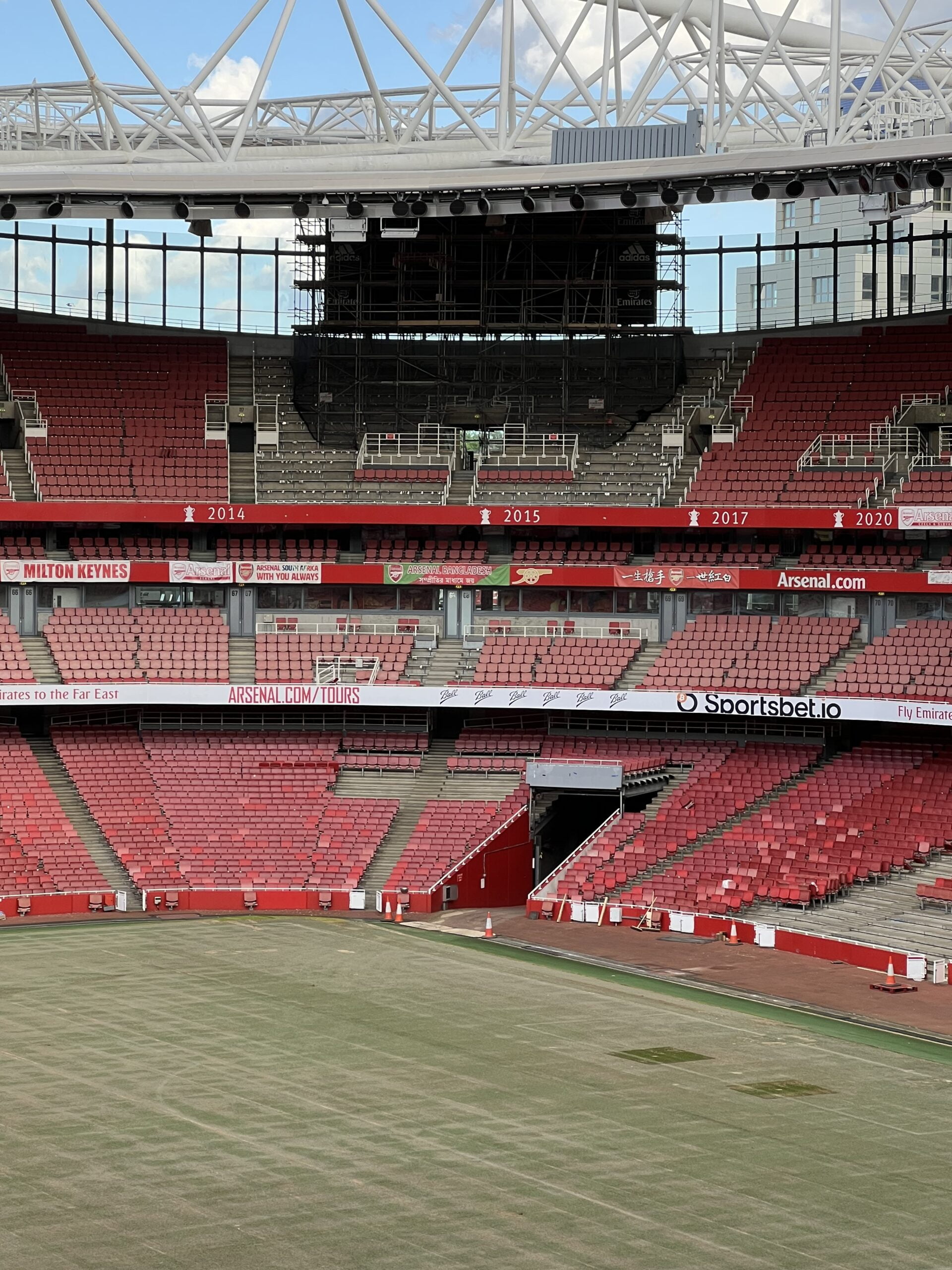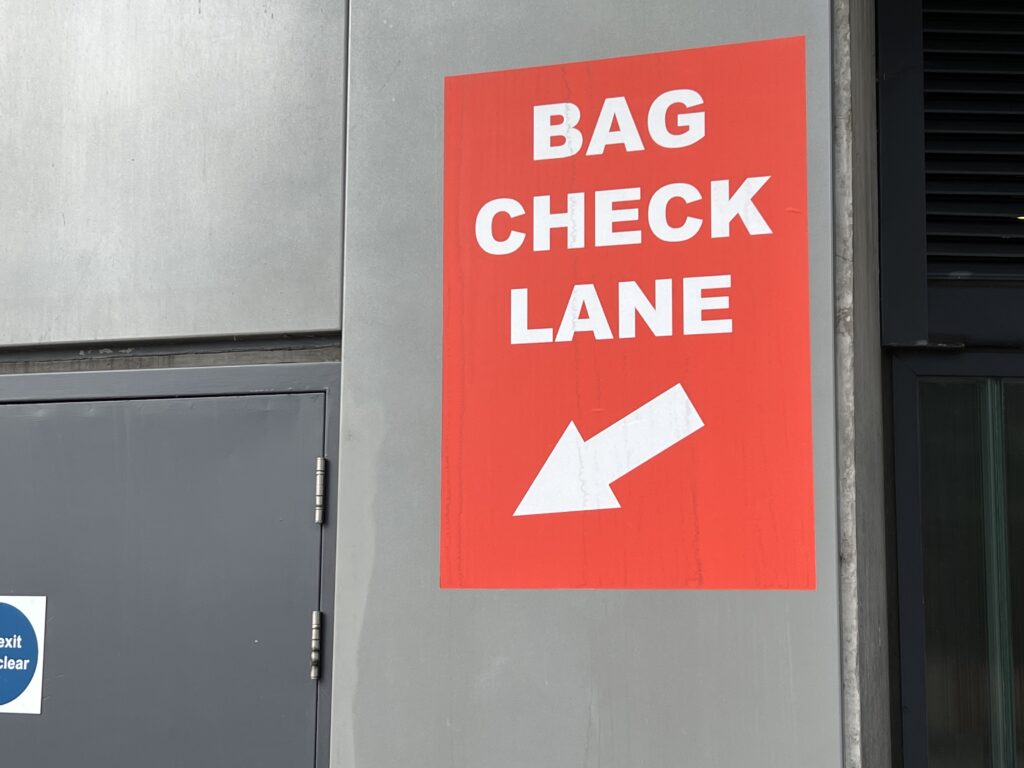 Another AISA campaign focused on safe and efficient entry into the ground on match days. Amongst the many things we asked for were better stewarding and improved queueing. We think we helped achieve that, and we look forward to more improvements through the new ticketing systems. AISA also campaigned successfully for an increase in the size of bags allowed into the stadium.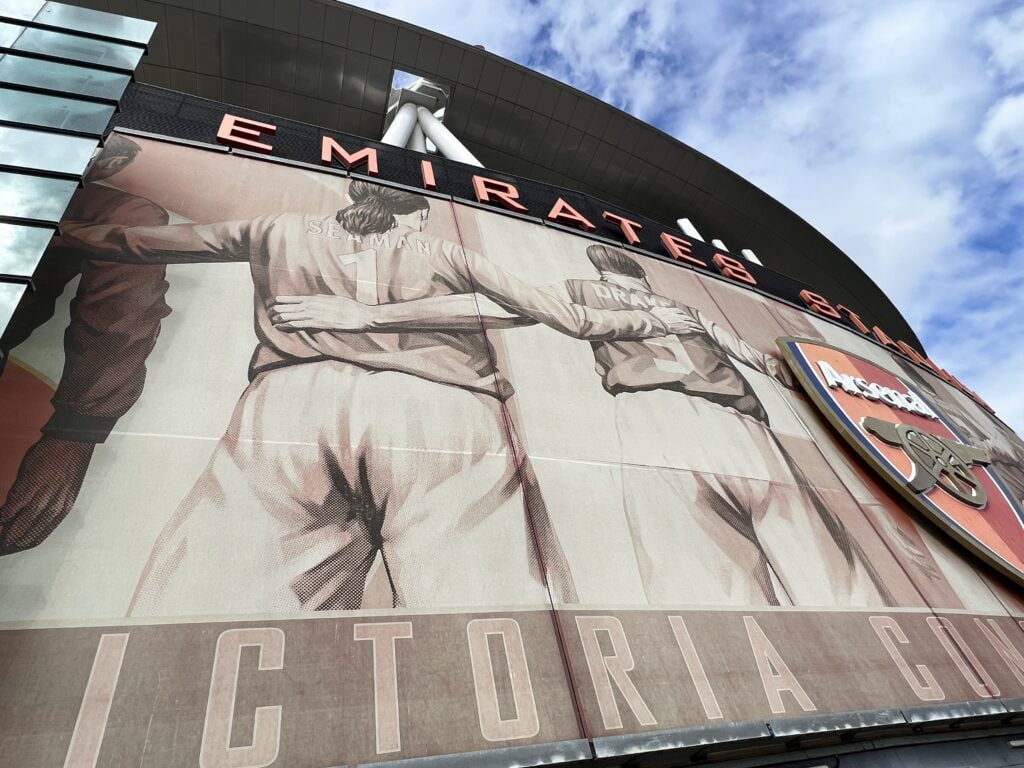 We also took members' complaints to the club about the state of the stadium – including the leaky roof – and are pleased that plans for stadium improvements were announced during the season as priorities for closed-season activity. We are also part of a working party discussing the replacements for the tired and faded player images around the outside of the stadium.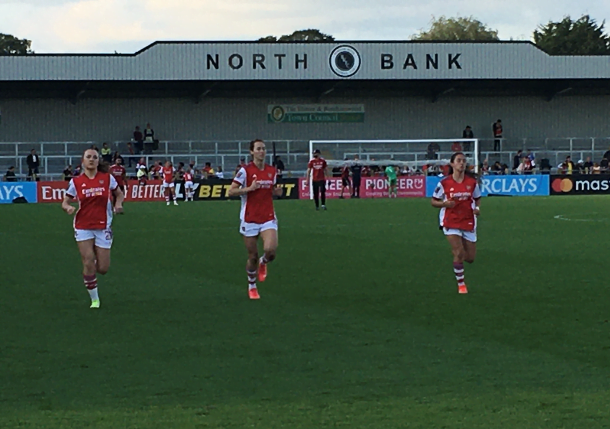 AISA has been an avid supporter of Arsenal Women, and has made representations over the years for better and closer links between the men's and women's games. There's still much to do, with fixture scheduling and how AWFC appears on arsenal.com high on the list.
And finally, the Emirates pitch after the Killers gig. Hopefully, by now it'll be lush and green and ready for the Emirates Cup match on July 30.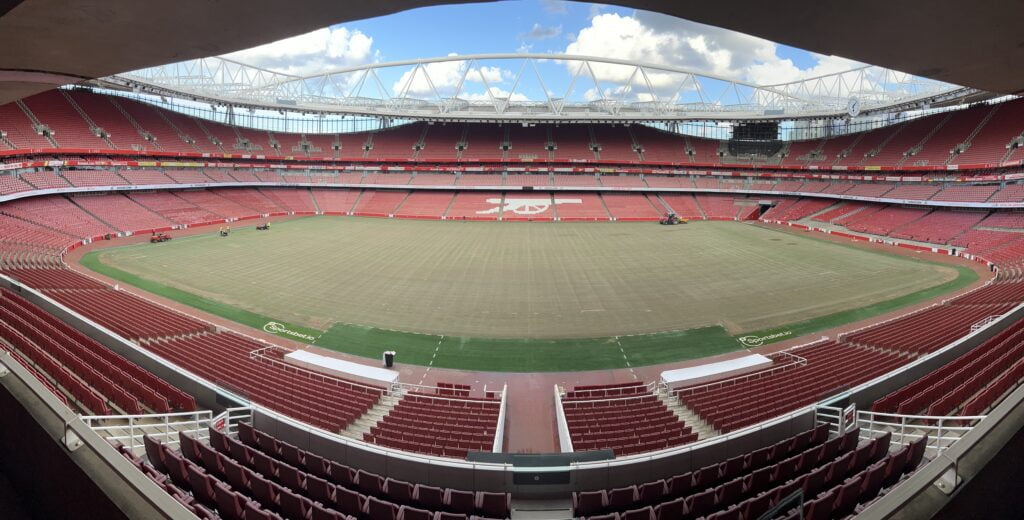 See you next season – and at our next Members' event!