What's match day like when you don't live in the UK? Emeka C. Onyenuforo reports from Lagos, Nigeria.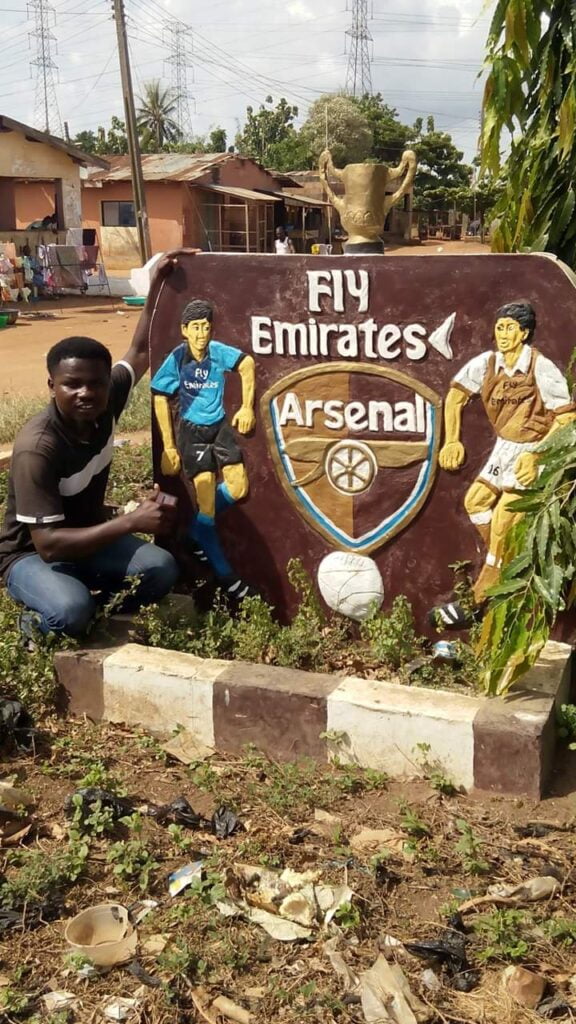 Over here, there are several viewing centres in different locations. It means supporters having to travel to the nearest one to see the match.
More and more people now have DTtv (a Sub-Saharan African direct broadcast satellite service) so that it's possible to watch games from home. It's how I watch.
Normally, I invite a few fans and family to enjoy the game. It means my match day starts by getting up early and cleaning the house, cleaning the TV screen, then checking on the electricity to make sure there won't be any problems or blackouts.
An hour before kick off, we all settle down to watch highlights from previous games and an in depth interview about the match.
Thirty minutes before kick-off, we switch over to the 'live' game. If we win, it's celebration afterwards. If we don't, it's hell for everyone!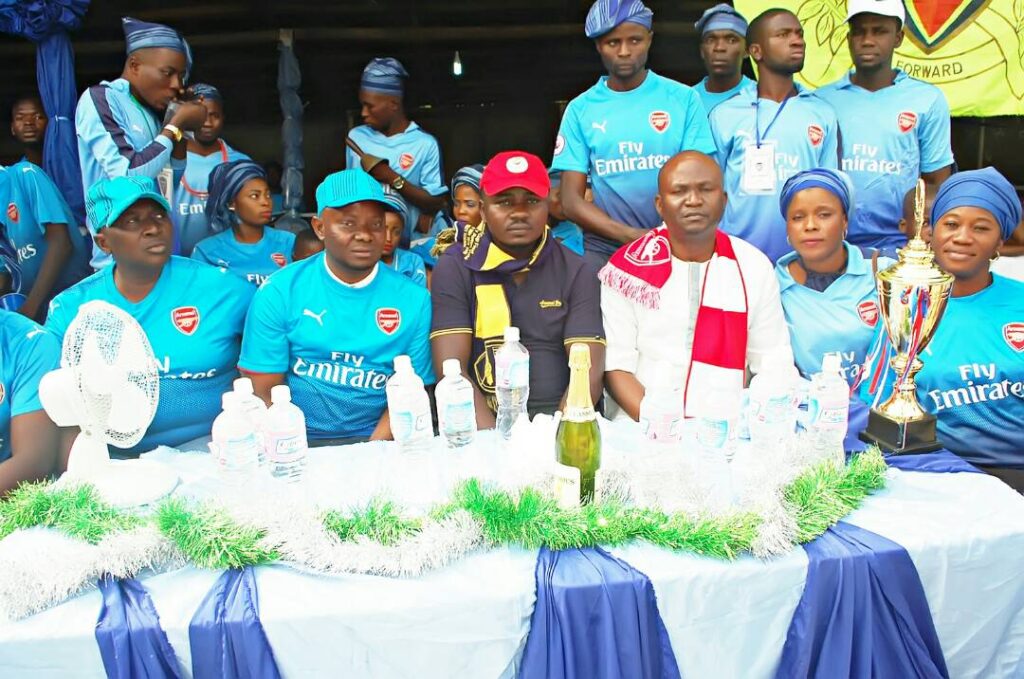 How did I become an Arsenal supporter? My late father was a fan so I inherited the passion and love from him. It's been one of the best decisions I have made. For many others in Nigeria, it was when Kanu Nwankwo joining the cub – and course the beautiful style of play typified by Thierry Henry influenced a lot of people.
Our thanks to Emeka, who is founder of the Arsenal Supporters' club in Nigeria.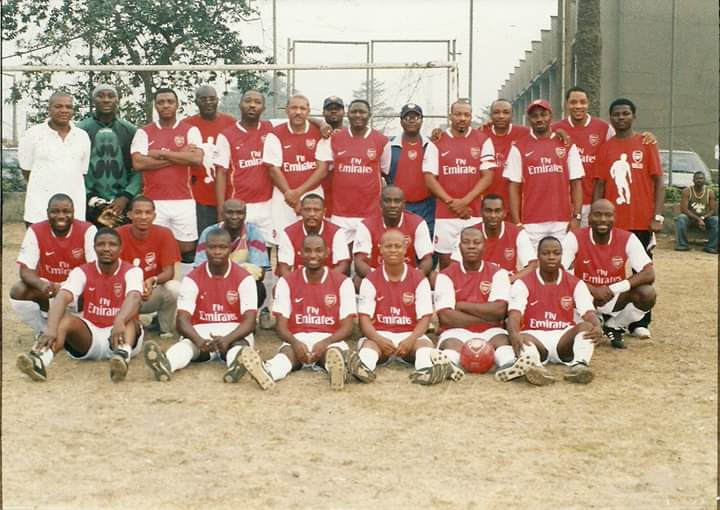 What's your match day experience or routine, whether you go to a match, don't have a ticket or live too far away? Please let us know (below).