Supporters and supporters' clubs are unhappy with the allocation of tickets for matches this season. AISA asked the club why this was and what they're doing about it. We also asked how it is you can pick up a ticket online for every match, so long as you're willing to pay maybe more than ten times face value.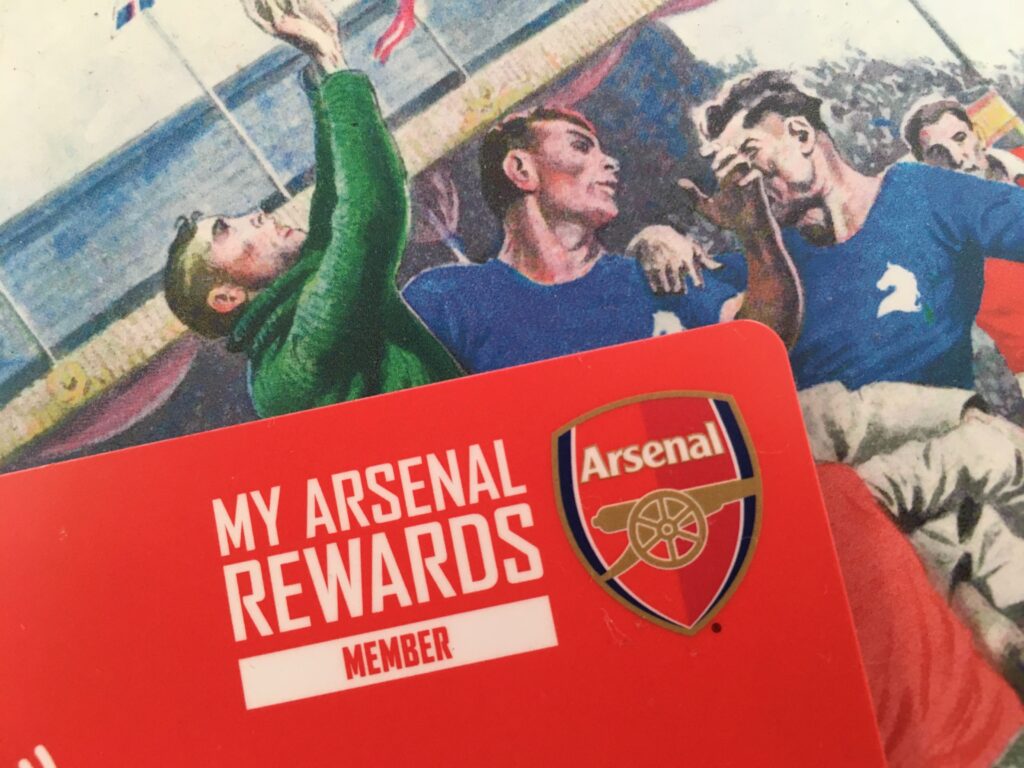 The club explained that there has been exceptional demand for tickets this season, not entirely unrelated to the team's performances! But there are other issues at play. During COVID, season tickets were reallocated while season ticket holders not wishing to return straight away post-COVID took 'holidays'.
This means the number of season tickets for the 2022/23 season has had to be increased slightly to accommodate the returning members. As a result, there are more season ticket holders than usual, and fewer 'spare' tickets for Silver and Red members. The club will attempt to rebalance this by increasing the Silver and Red members' allocation next season from seats where season ticket holders have not renewed. But all the while demand exceeds the number of seats available, there is no easy answer. Which makes the availability of tickets online and at inflated prices all the more frustrating.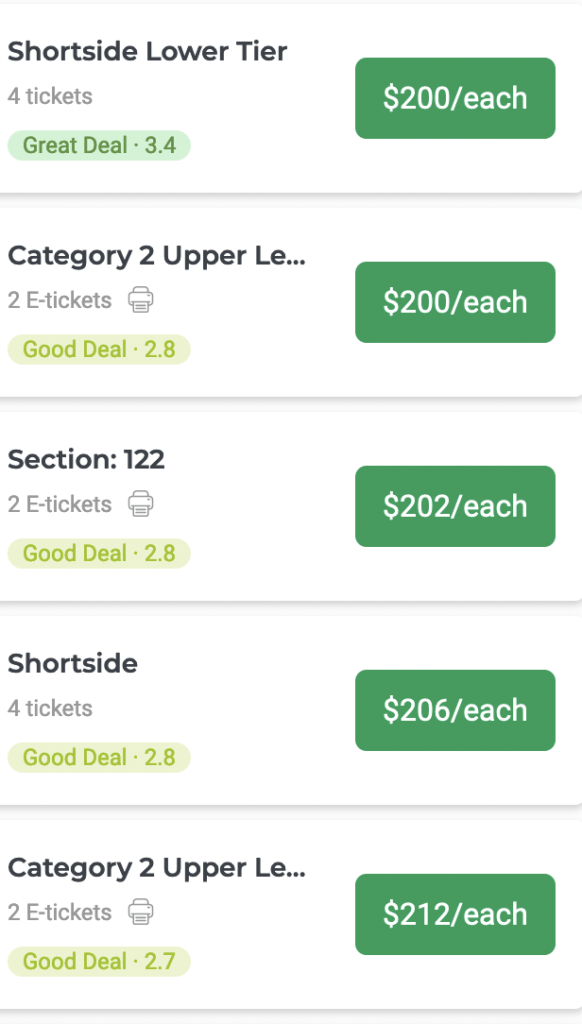 We asked what the club is doing to cut out touting and discourage members from selling their tickets to online sites. The answer, inevitably, is that it's complicated, but that the club is working on plans to make illegal selling more difficult. The best solution is for them to check that the person with the name on the ticket is the one who's sitting in the seat.
But imagine the scene at the turnstiles when a person presents a ticket, bought online from a seemingly reputable site, and is prevented from entering the stadium because their ID and the name on ticket don't match.
Instead, the club is aiming to stop the tickets reaching the sites. And that can only happen by preventing members from putting them up for sale. Earlier this season, a statement was issued, warning of potential penalties that a member could face if a ticket being sold online is identified as theirs. 'Members found to have used their Membership to illegally sell tickets, appropriate measures will be taken, including suspension or cancellation of their Membership,' it states.

To do that, the club is buying tickets online and identifying the original owner, and we know of instances where an away ticket sold online has been tracked back to a member and resulted in cancellation of membership – including the members' Emirates season ticket. It sounds draconian but if it cuts out tickets at £1250 (as some are priced for Brighton on New Year's Day) most fans would probably approve.
The club is also working with Ticketmaster to tackle bots.
As for potential buyers of tickets at these inflated prices, the club warns that not all tickets sold online are genuine. It may be expensive, but if it's a fake, the holder will be turned away.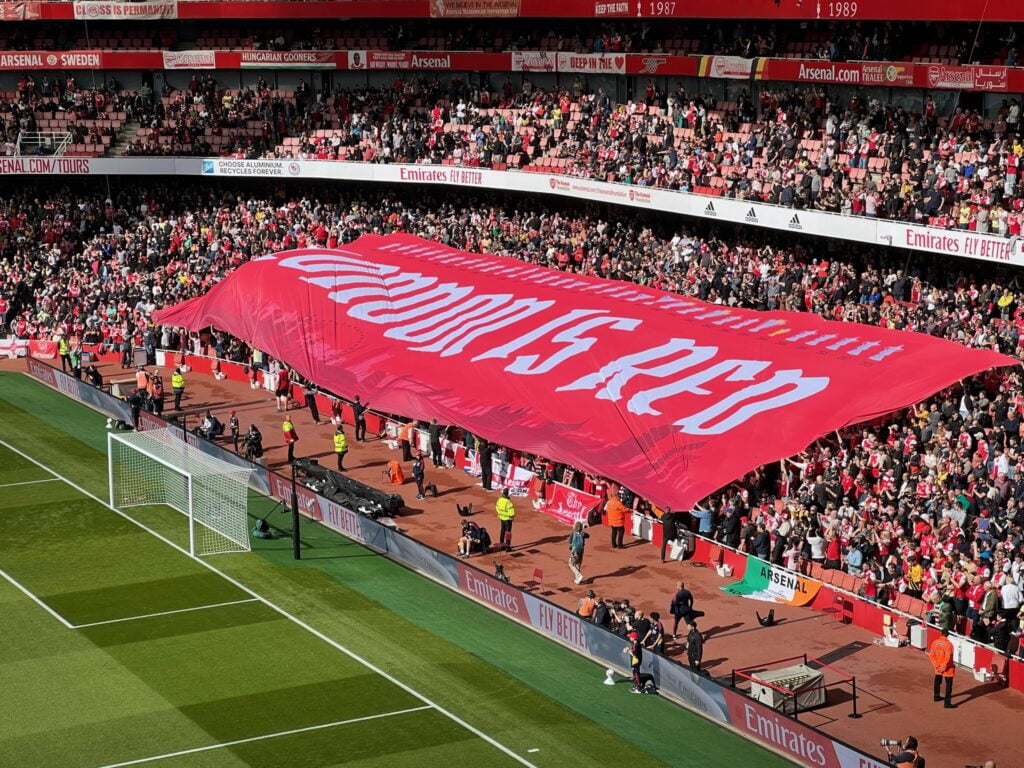 But where does all this leave the loyal supporters who can't make a game, or who want togive their ticket to a family member – son or daughter maybe – for a particular match. This is building support of the club, not touting. Are they at risk of being hit with the same penalties?
At which point, the club directs us at not only the small print Terms and Conditions of buying a membership but also the Ticket Transfer and Ticket Exchange schemes. They accept, however, that these are not perfect. It was agreed that for next season there needs to be a simplified guide to dos and don'ts, so members are clear about how to transfer their tickets. And – even better – the plan is to simplify the ticket transfer system: instead of an elongated process of adding people to your network, members will be able to simply add an email address to enable a transfer.
Ultimately, the aim is to ensure all match tickets go to Arsenal members. It demands greater responsibility for members and supporters' clubs to ensure the tickets they hold are used by themselves or people they have identified with the club. The risk is that if members allow tickets out of their control, no matter how accidental, well-meaning or innocently, if somehow, they end up online, the consequences could be dire. And there doesn't appear to be an appeals process against any punishment meted out by the club – something AISA is looking into.
As for next season, the club tell us, there will be more seat checks, with the club investing money in systems to ensure that the person occupying the seat is the person who the ticket was issued to.
AISA will be watching the steps they are taking, wanting touting and fraud to be tackled and prevented, but making sure the supporters' views are heard along the way.
To read the club's full statement on touting, explaining exactly where it stands, go to https://www.arsenal.com/news/how-were-tackling-ticket-touting-season)
And sites where touted/illegal tickets have been found are listed here. Avoid them!