From Emeke Onyenuforo, Founder of Arsenal Nigeria
One of Thierry Henry's many honours is that of Igwe. Awarded in Lagos, Nigeria, in 2017 it's a title that means King of Football. Thierry was visiting Lagos specially to meet African supporters' groups.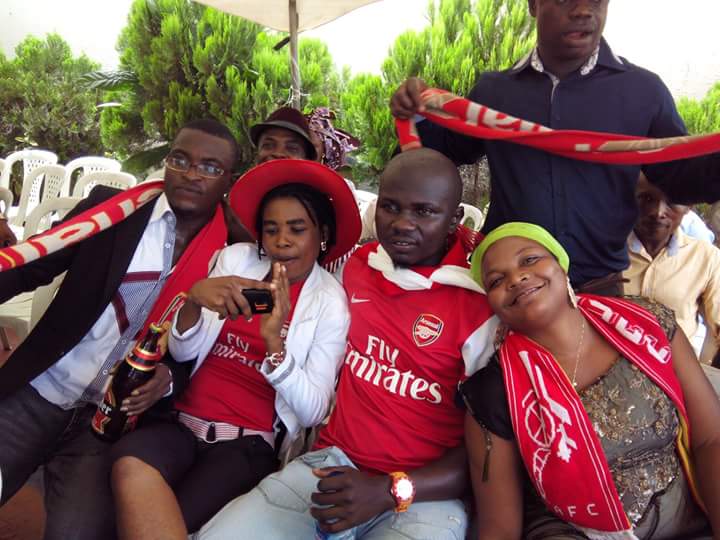 Arsenal has a strong fan base in Africa. Arsenal Nigeria has been officially recognised by the club since 2005 with a banner celebrating 125 years of the club's existence hung inside Emirates stadium. The supporters club has also introduced other African countries to Arsenal.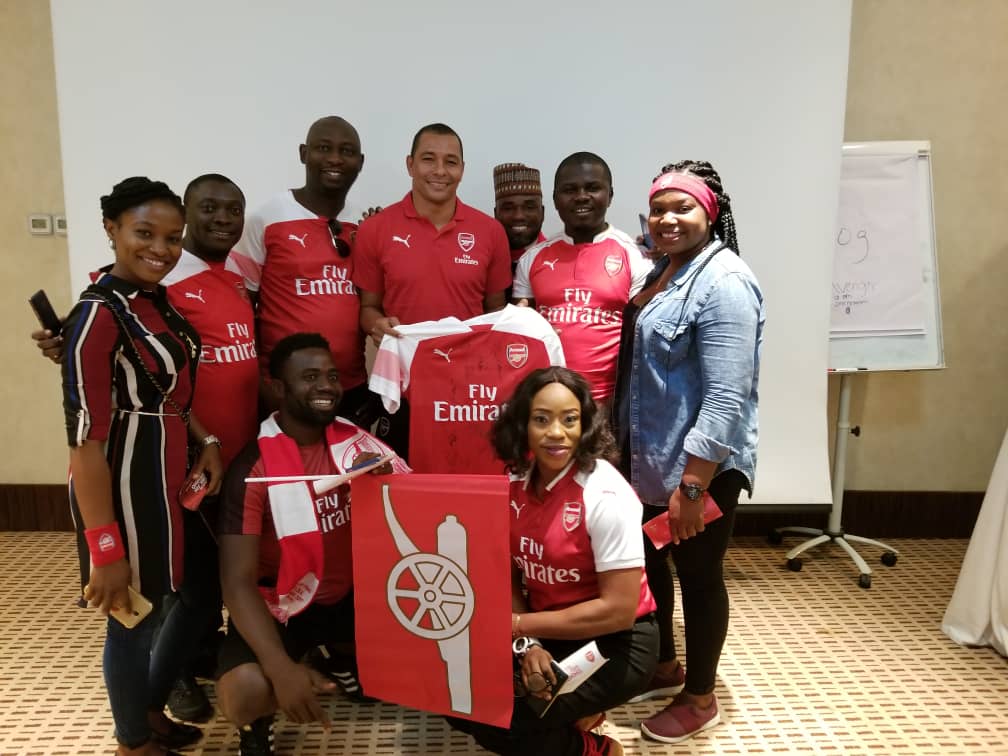 Thierry is not the only recent visitor to Lagos. The FA Cup was the centre of attention after the 2-1 defeat of Chelsea in 2017 and a year later, Gilberto was a special guest, joining Nigerian supporters watching Arsenal's Premier League match with Liverpool.
Next post from Emeke: the match day experience for supporters in Nigeria.