The news is out and the images of the banners that will adorn the stadium have been shared. Most are very red indeed and looked spectacular on a small scale at the launch. It's exciting to anticipate how they'll look when they're 30′ high!!
We will update this page with further images, including installation. The hope was the banners would be in place before the Manchester United game, but it will take a couple of days to do each, there are eight to install and the windy weather means installation has so far been impossible.
AISA was part of the group that helped define these banners. We are proud that the club was bold enough to try something new (even if some of the legends were not so sure about the removal of their own giant high images) and these dynamic, startling images will give the stadium a new feel, representing the traditions, culture and future of the club, and become a focal point not only for supporters but also, maybe even people across London.
The club has provided background information to the eight new banners, and descriptions like these will appear beneath the banners themselves on the stadium (replacing details of the legend players that are still in place). This will happen some time in the future.
For more images of the exhibition, now closed, scroll down.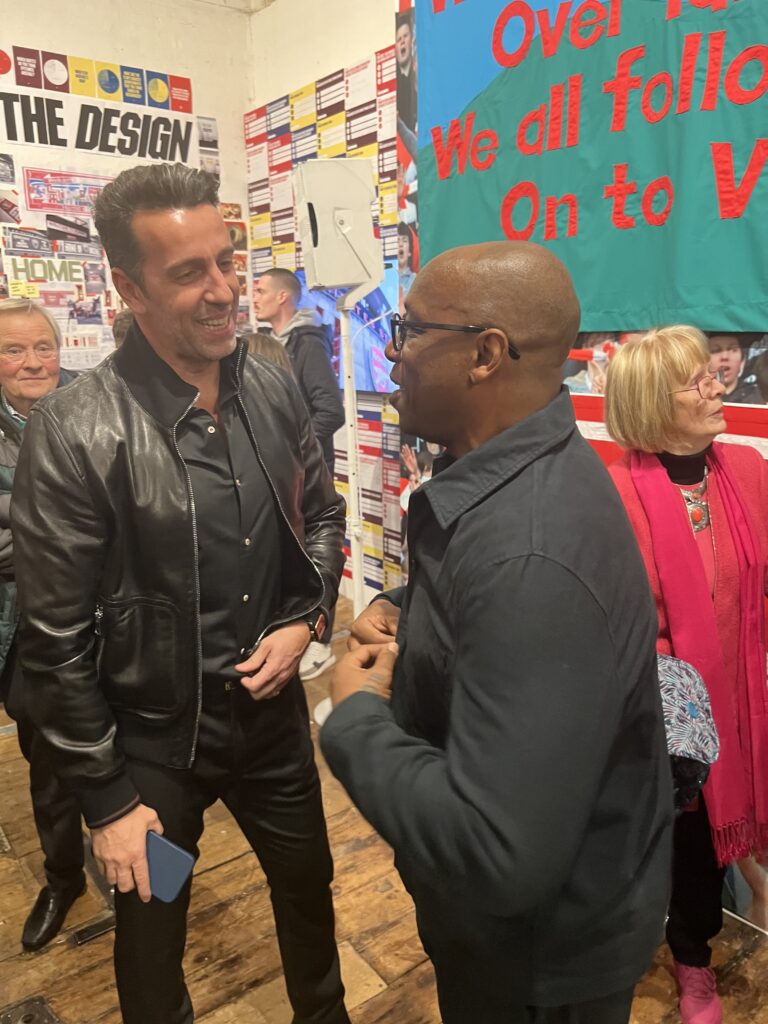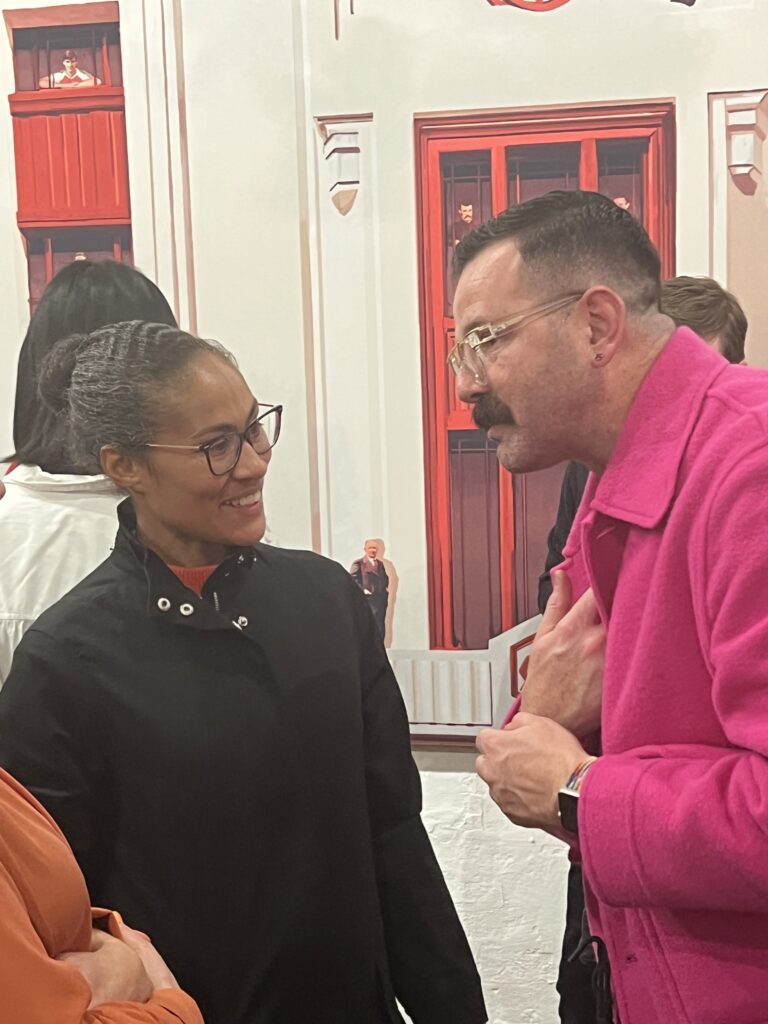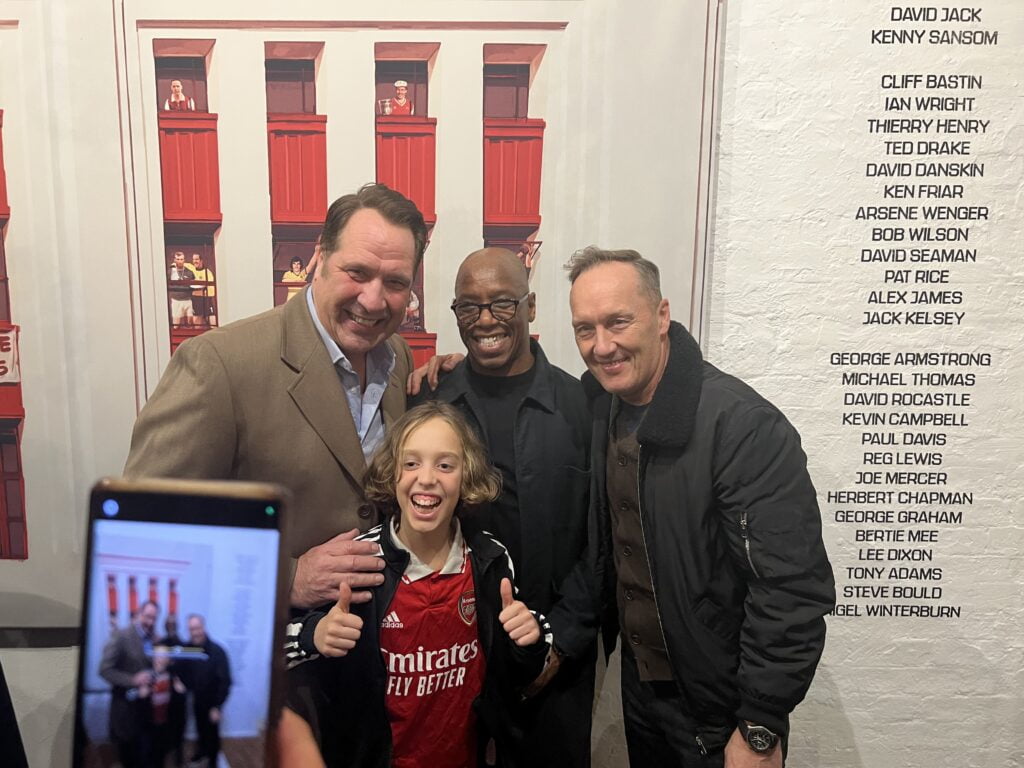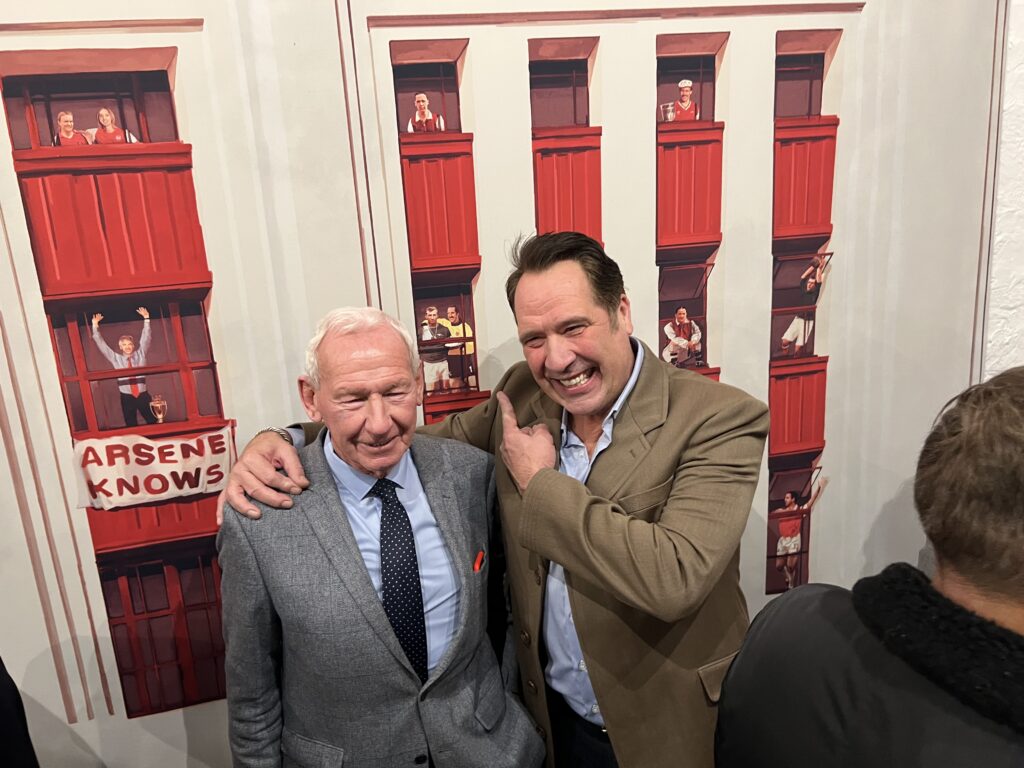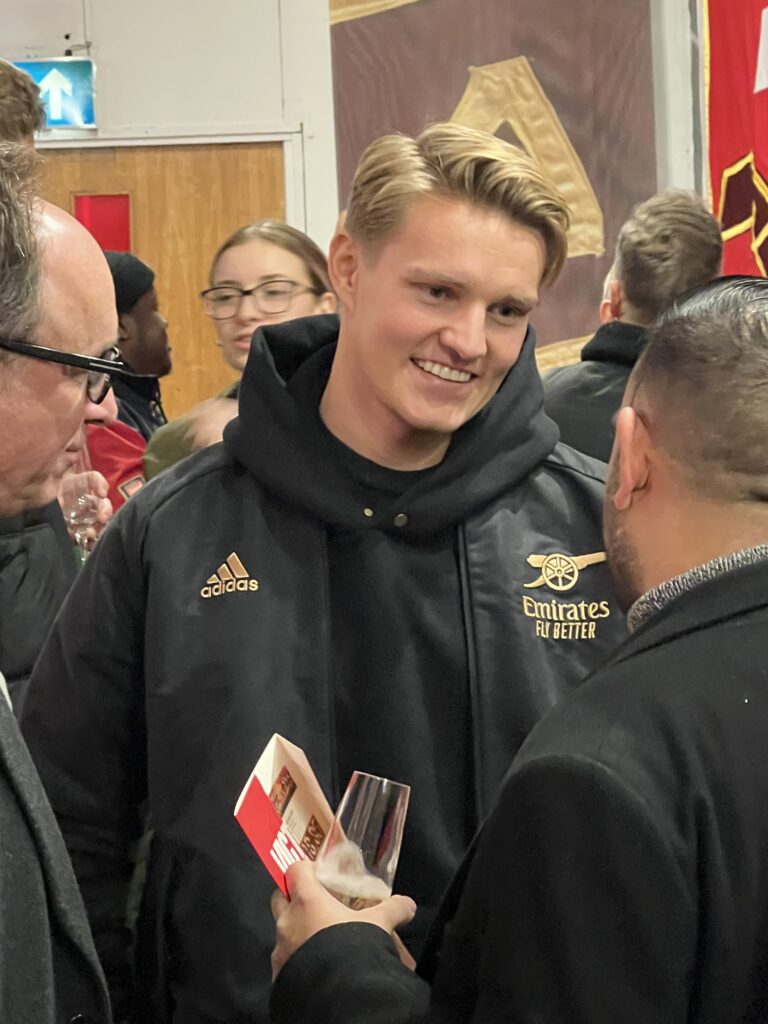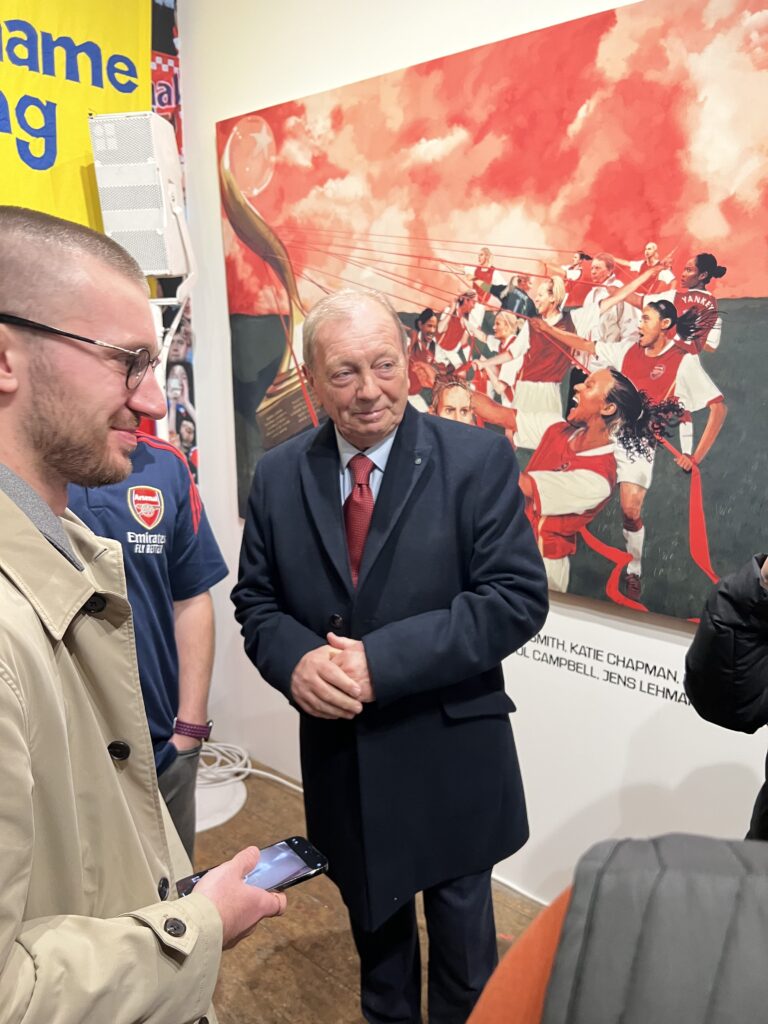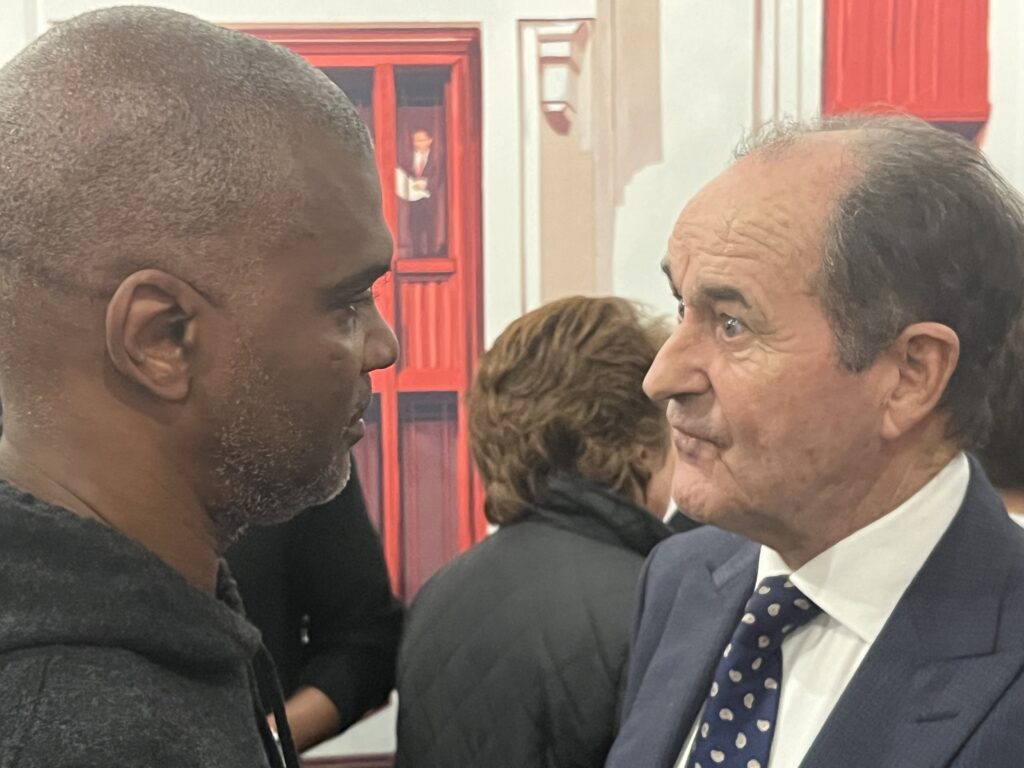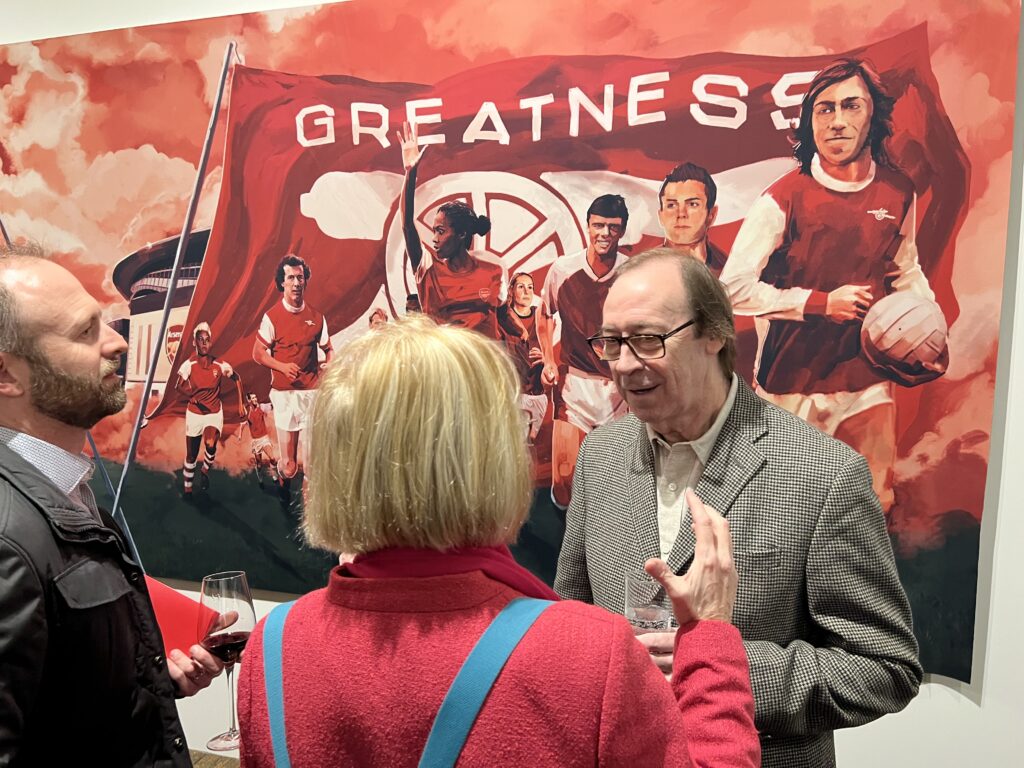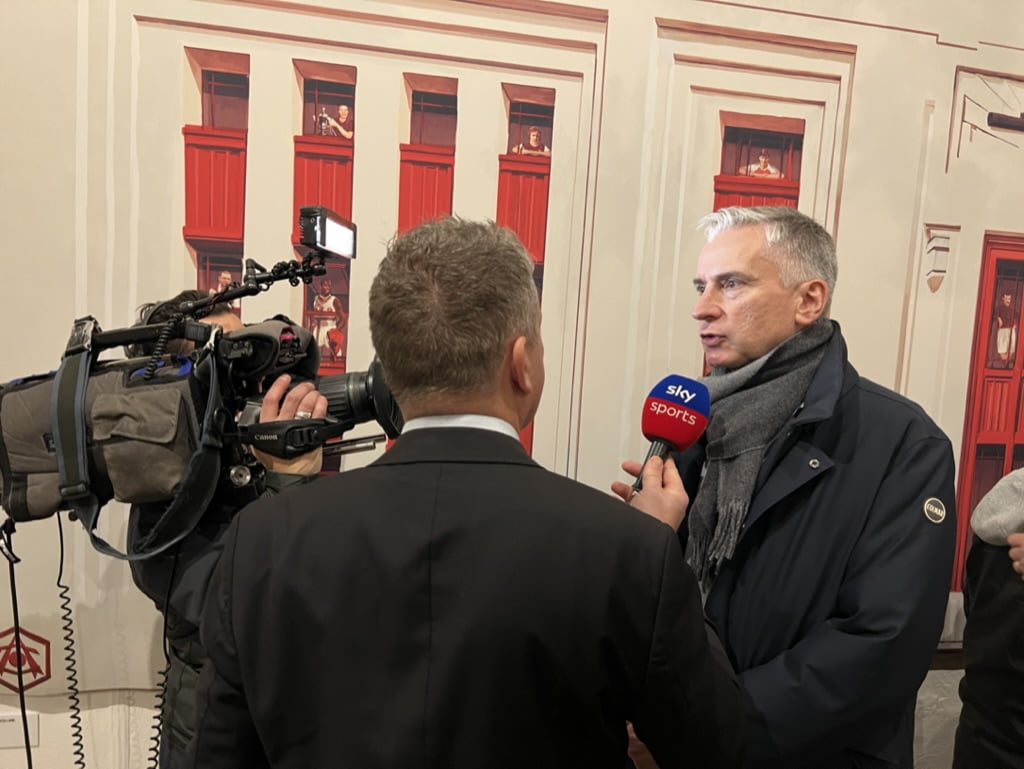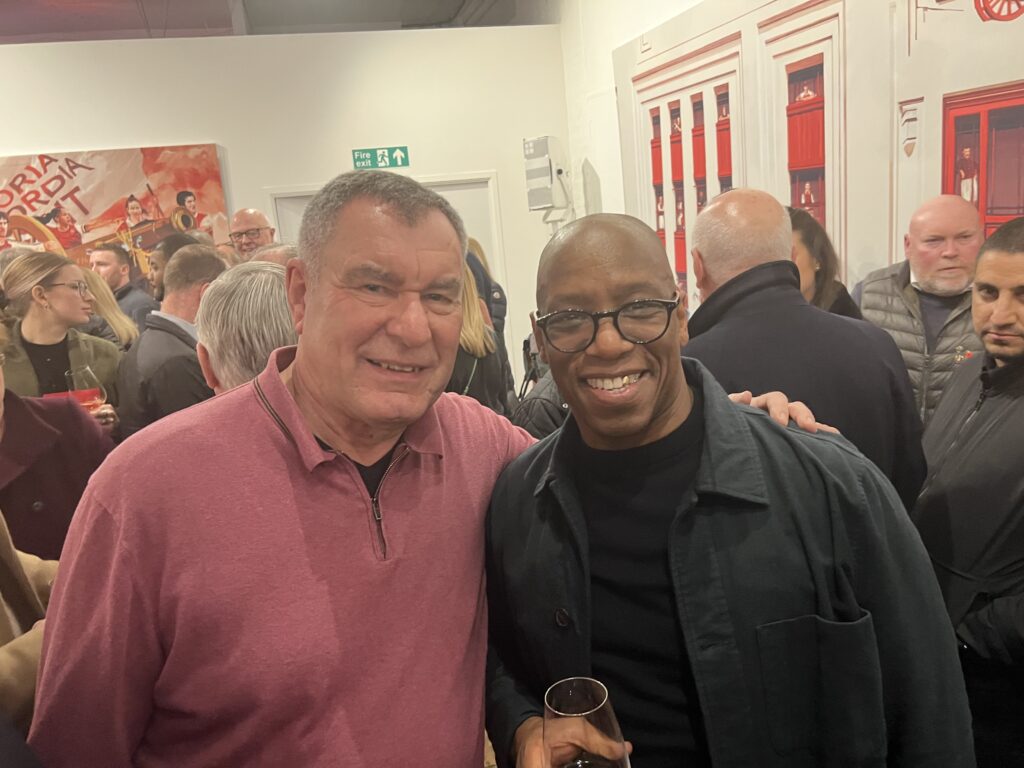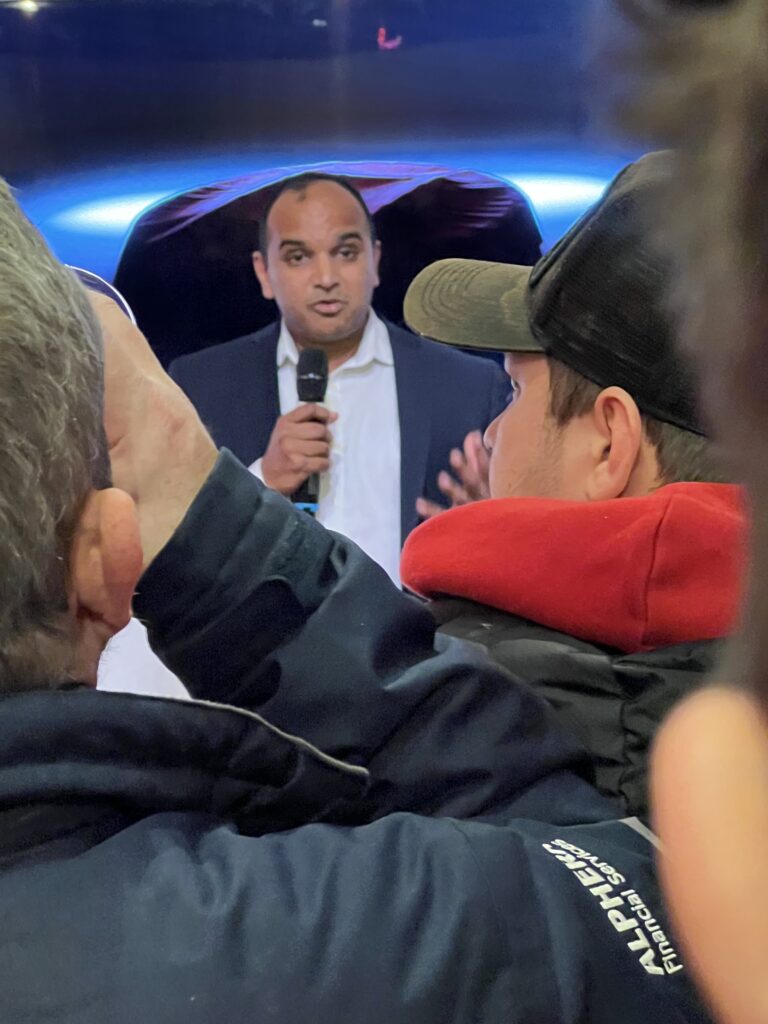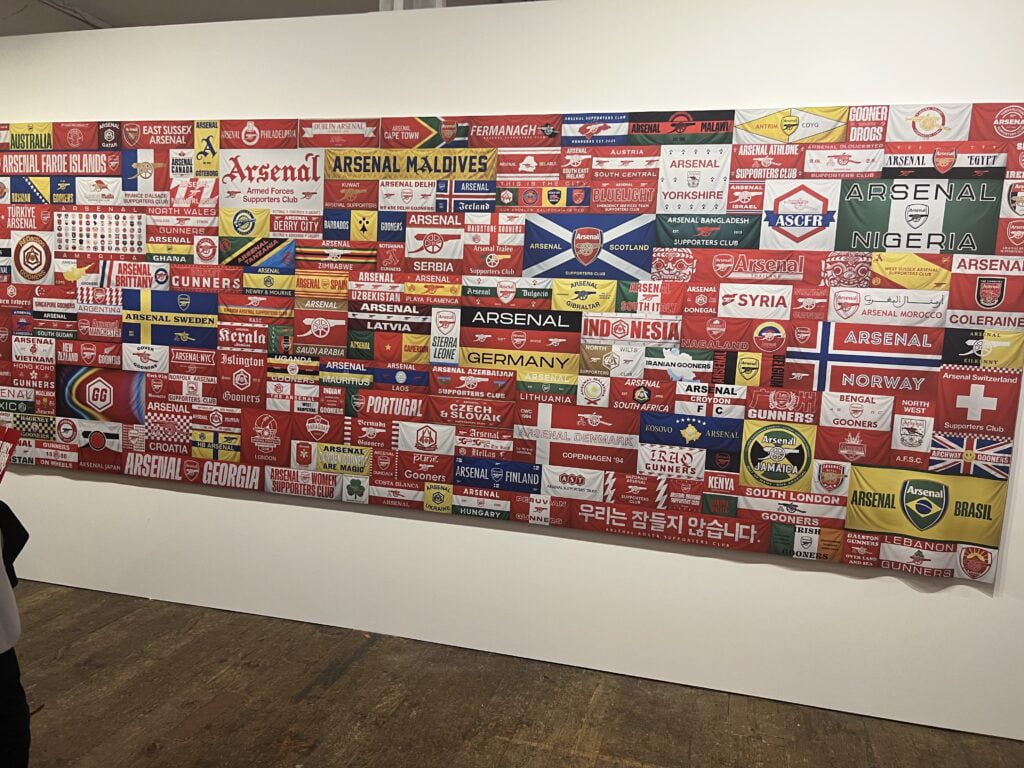 Watch this space with more to come!