With the season coming to an end, so does the first year of My Arsenal Rewards. Launched as a scheme to bring the club closer to its supporters and to incentivise Members to use their tickets (rather than leave seats empty), how successful has it been? We asked for your views.
Worryingly, 20% of respondents did not know what My Arsenal Rewards are, and of those who do, almost half had no idea how many points they have. The majority (60%) have not redeemed any points during the season and many more are really not quite sure about the scheme, and indeed, why it exists. 'Waste of time' and 'Damp squib' were popular responses.
One message that seems to be coming through – you are uncertain what's going to happen come the end of the season. While quite a few of you don't care ('Not a needle-mover in terms of my commercial relationship with the club,' and 'There are no offers that interest me' amongst the comments), it has been confirmed to AISA that points will be lost after May 31st and reset to zero for next season. Indeed, the club has been signalling more visibly in recent weeks that unused points will not be carried over. So if you want to get something back for your loyalty, our message to you is to check your points now and use them while you can!
But how? What plans do you have for the points you've earned? Around 40% of you had no interest in redeeming points, many saying that there was nothing worth having. Half of you are hanging on in the hope that something worthwhile will turn up by the end of the season. But is there time?
At the moment, there is only a range of prize draws (play on the pitch, tour the training ground, win a shirt) where you may or may not be lucky. The one tangible 'purchase' is the membership pack, which is still available for 1,000 points . . . although Women's members who have already used Rewards points for the 2021-22 Men's membership pack will be dismayed to find their much-delayed pack seems to be exactly the same!
But is it worth hanging on? We asked the club and were told that there will be new Rewards added prior to the Everton game and before points expire on May 31.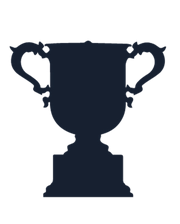 Almost all of you agree on one thing. Nobody knows what happens to the 'trophies' earned. Awarded for attending games at the Emirates and offering priorities to any Wembley matches, they have carried on building up long after being knocked out of the League and FA Cups. Apparently, according to the club, members will retain the trophies next season. We'll have to wait to find out what they will bring!
Many individual AISA members have complained to us about not knowing what offers there are. The club says emails are sent out, but this survey backs up the lack of information with over 55% of respondents saying they're received nothing. More than half of you would use your cards more if there were more information. Putting money on your card and using the pre-pay facility – or even how to activate the card – are even less well understood.
AISA has, for some time, been suggesting to the club that more information on how to use the card would encourage greater take-up. From our survey, 60% of you would welcome more information. But what form should this information take? From our survey's suggestions, a step-by-step explanation and a video were the preferred solutions (the video being fronted by a person rather than animated being your preference). The existing Q&As are 'wordy and ambiguous,' one respondent told us. But anything would be a start!
So what's the overall opinion of My Arsenal Rewards so far? If our respondents are a fair representation, not much. The comment that, 'The kind of things that they can be used on so far don't always appeal to me,' seems to be a general theme. You'd much rather have discounts on tickets, food and drink, and more 'genuinely exciting offers,' and 'exclusives'. One suggestion was that points could somehow be offered to a charity like the Arsenal Foundation. There are some technical issues that the club needs to resolve, too.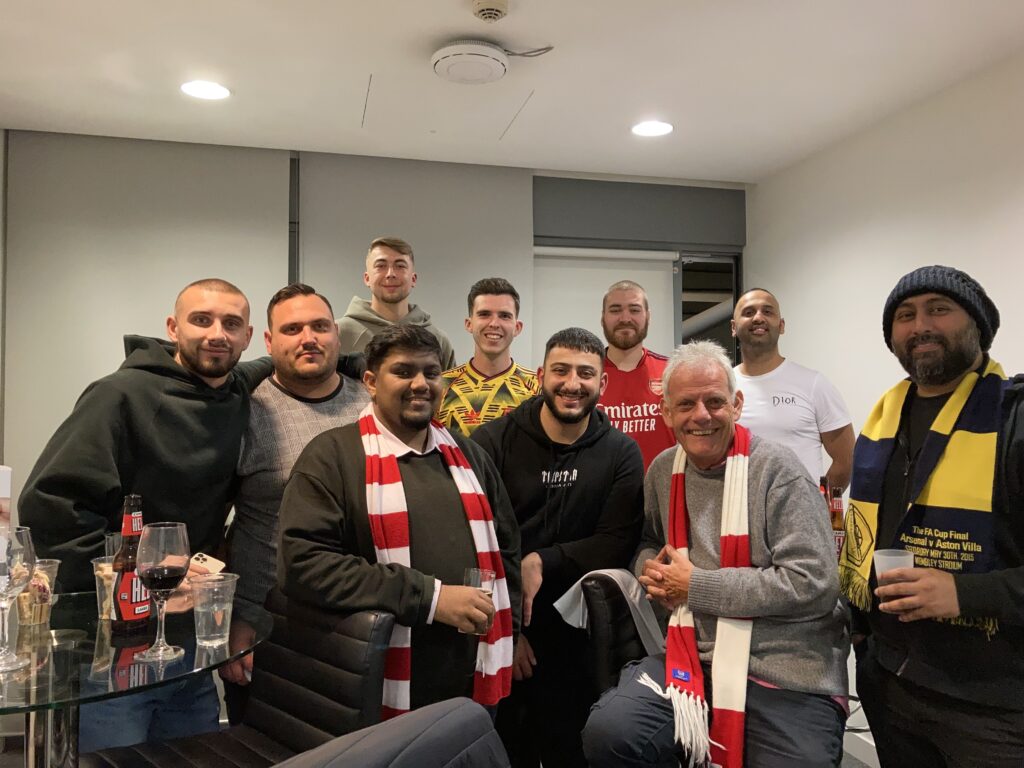 We are conscious that maybe the only people who responded to our survey were just those who didn't like My Arsenal Rewards. We do know people have enjoyed sitting in a box (left at Arsenal vs. Villa in October) and that people have added their names to the giant North Bank banner. It can't be all bad! So we showed the club our findings and asked for its comments.
While we've included above the answers given to us, many of our questions were not answered as, we are told, there is a plan to make a more detailed announcement to everyone in the coming days. We'll report back here when it comes.
What we were told is responses from surveys like ours are shaping the development of the scheme, and we know the club wants to improve it and get it right.
Hopefully, the contributions from those who completed our survey will help make next season's Rewards more rewarding.