Here's some things you might need to know
Make sure you've filled in your track and trace form before midday on Sunday.
Don't forget to arrive early to allow for the extra security.
Bring your ID.
Travelling by car?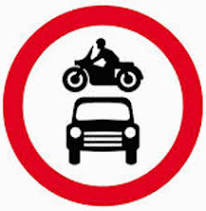 Beware the new road layouts. Islington has sprouted these 'no motor vehicle signs' all around the stadium. So be wary that roads you might once have used are closed at these signs (and cameras will catch you is you pass through. Fine – £130 and do not pass Go! Keep 'em peeled.
There are also bike lanes all over, and new roundabouts and road block planters. So your regukar route or parking space may no longer exist.
The tube stations are all open, though Finsbury Park has a new exit/entry system that, if in operation, may delay you a bit.
What's open and what's not
Some favourite shops, pubs and cafes have closed during lockdown.
Gone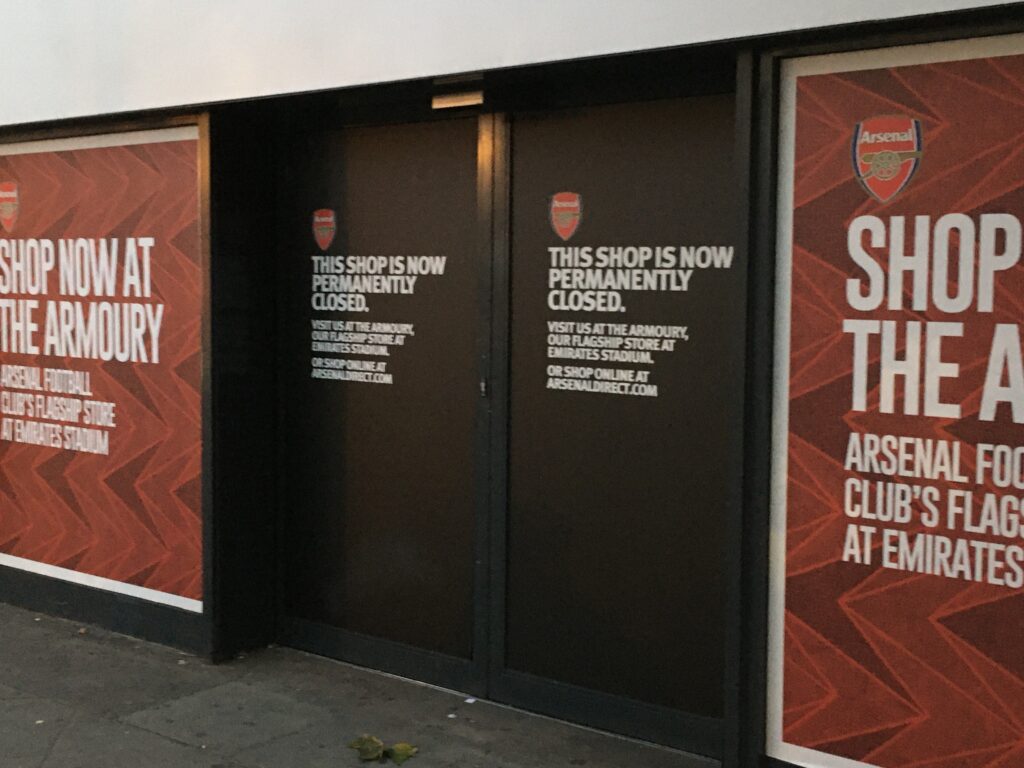 STILL IN BUSINESS – POP IN AND SEE THEM!
Most shops, cafes and bars in Hornsey Road, Gillespie Road and Highbury Barn are open as they used to be, and a few new ones just past the railway bridge in Hornsey Riad. And so are these (below), nearest the ground. It remains to be seen whether the traders selling burgers, kit, memorabilia and old programmes will be there. We hope they are!