Be a part of film history
Arsene Wenger: Invincible is the new feature-length documentary from award-winning film production company Noah Media Group, reflecting on the life of one of football's greatest ever managers, Arsene Wenger. Due to be released at the end of 2021, Noah Media Group is calling on all Arsenal fans to be a part of the film and send any 'home movies' and personal footage they may have filmed from the years 1998 to 2006.
Do you have footage of the following?
Victory parades through Islington.
Match days at Highbury – to included traveling to and from matches, the stadium and amongst crowds.
Watching matches with friends and family at home or in pubs.
At home and street celebrations when Arsenal won.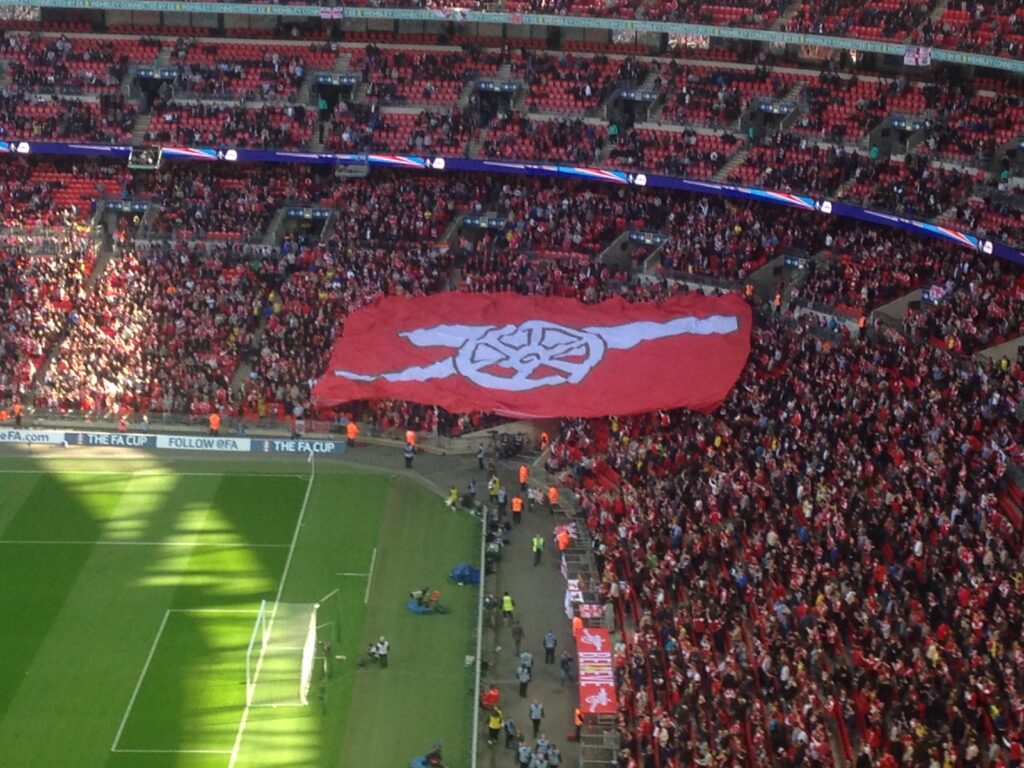 What's in it for you?
Anyone who sends footage will automatically be entered into a prize draw to win a copy of the film and two tickets to the film premiere with former players and Arsene Wenger later this year. There are a further 5 copies of the film to be given away in the draw.
For any footage that is used in the film, your name will also appear in the end credits.
For more information and to send footage please email [email protected] 
Entry is now open and closes 31st of March 2021.