Welcome to the AISA Members' page. Here we will offer you exclusive content, invitations to members' only events and special offers. We intend to keep updating the whole aisa.org site, including this members' only page, so please bookmark us and pop back now and again to see what's new.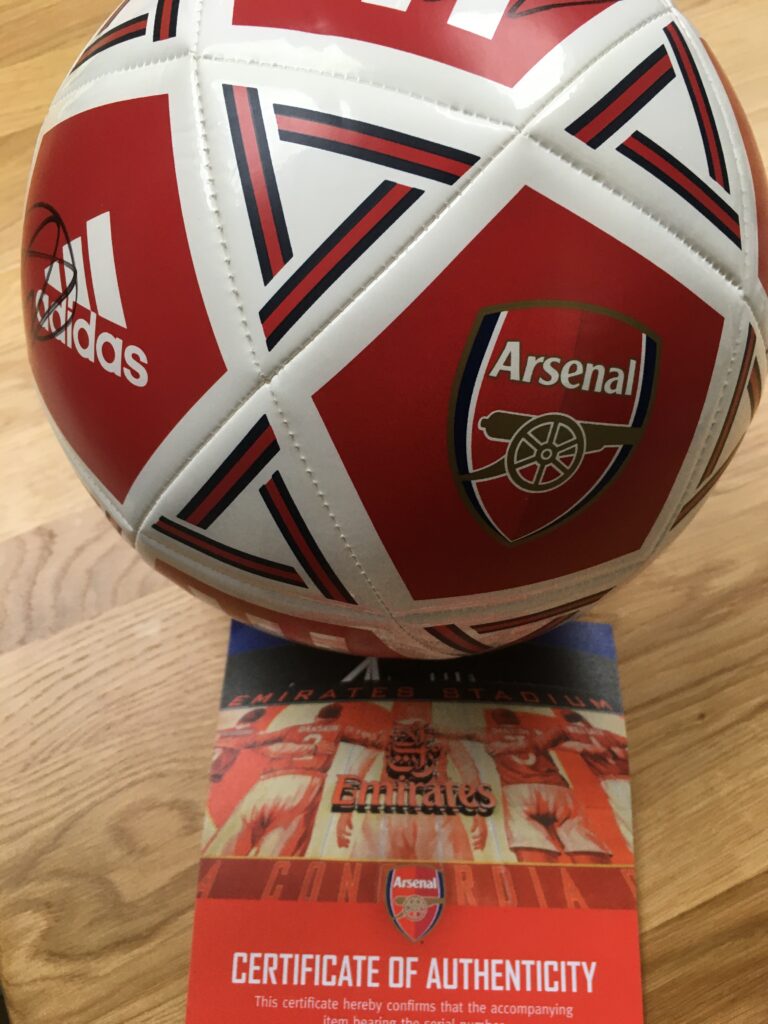 We have a football, signed by the current squad. It's certified by the club and it's available to the highest bidder. Email bids to us and the highest bid, seven days after the AGM (that's November 26, 11 pm UK time) will win. The money will go to our chosen charity, Willow. More about Willow is on our News and Views page. Send your bid to RSmithTk3@aol.com (and also any questions). It will be acknowledged within 24 hours. Add on your bid if you want to be informed if you are outbid.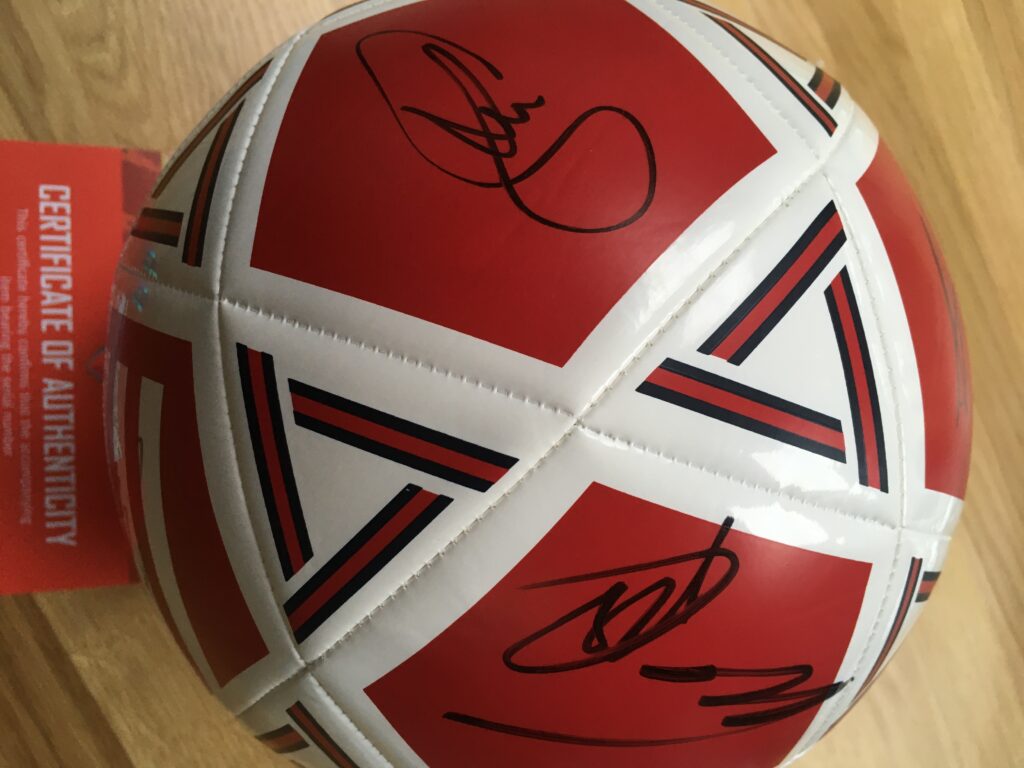 Remembering David Rocastle – new podcast
A member sent us this audio recording made shortly after Rocky's death. It's six minutes long.
———————————–
.