Arsenal Independent Supporters' Association
AISA campaigns, supports and represents Arsenal fans on off-field issues that affect your experience and enjoyment. We are an independent and realistic voice for supporters. Whatever your age, wherever you live, whether you are a match-going fan or however you support the club, our role is to voice your concerns.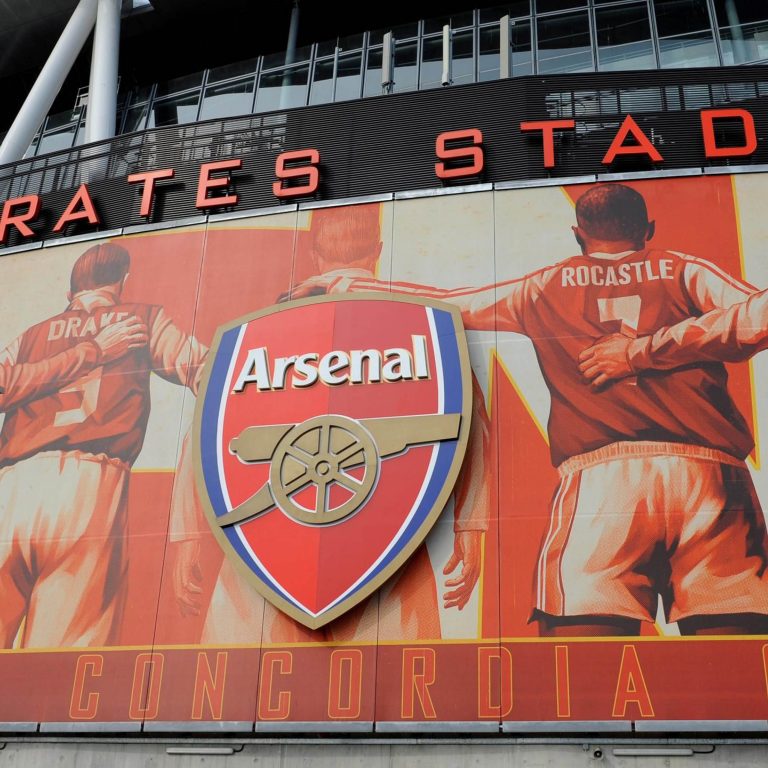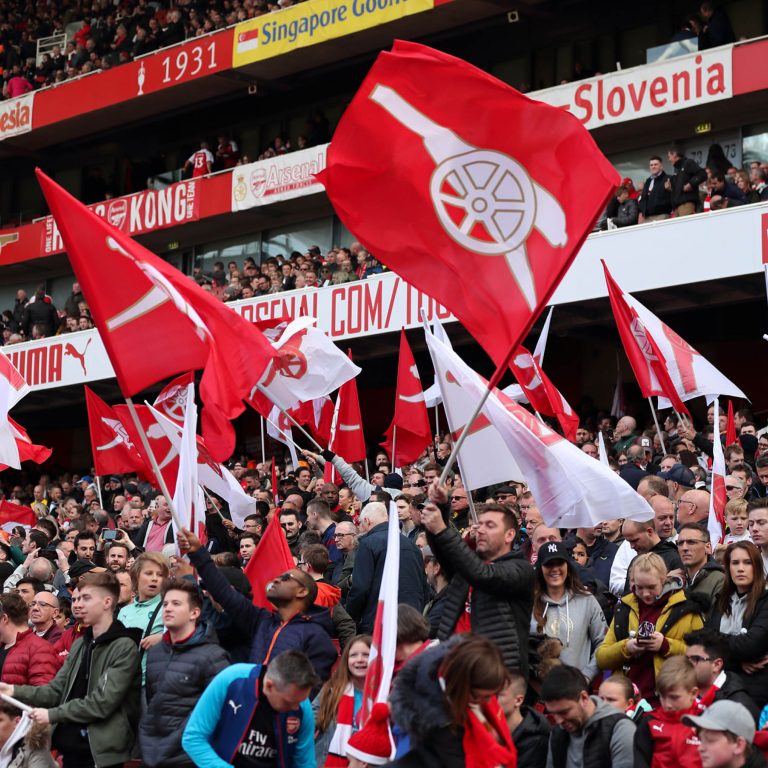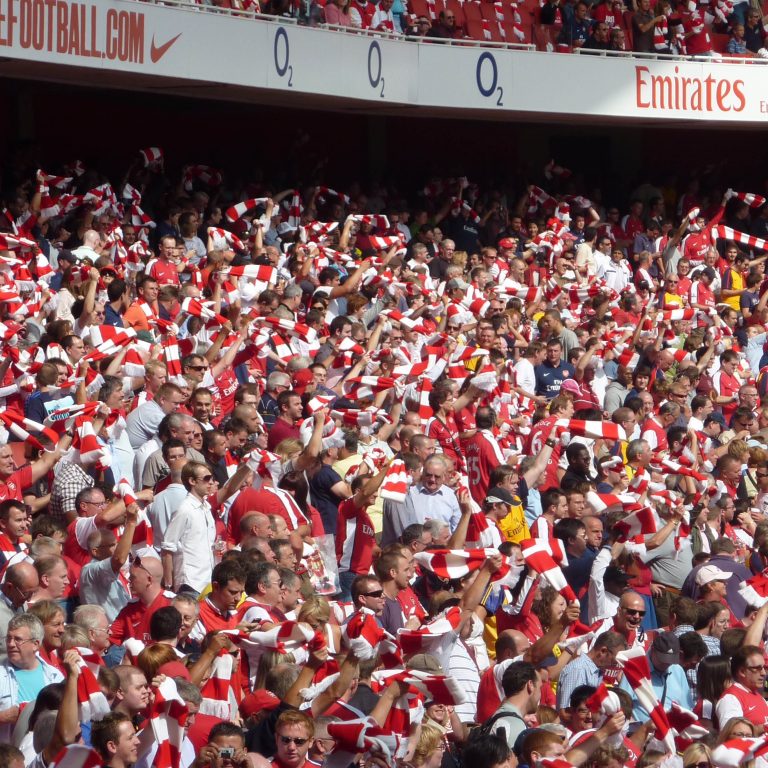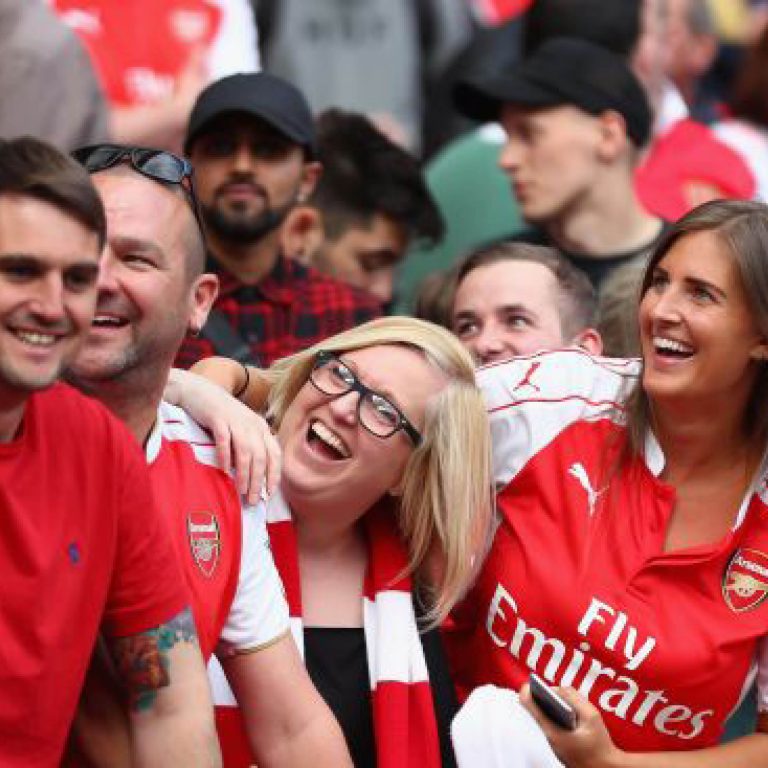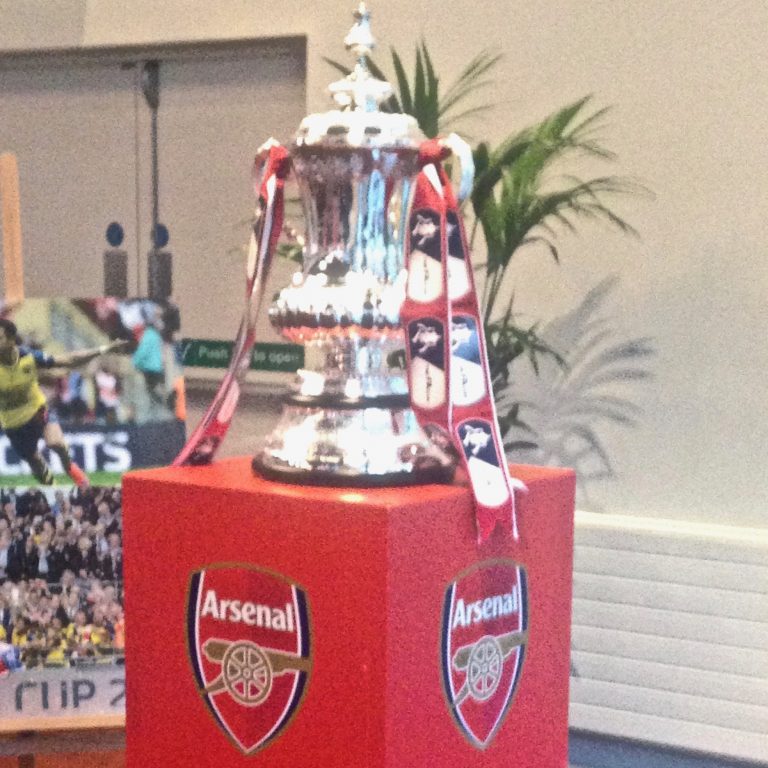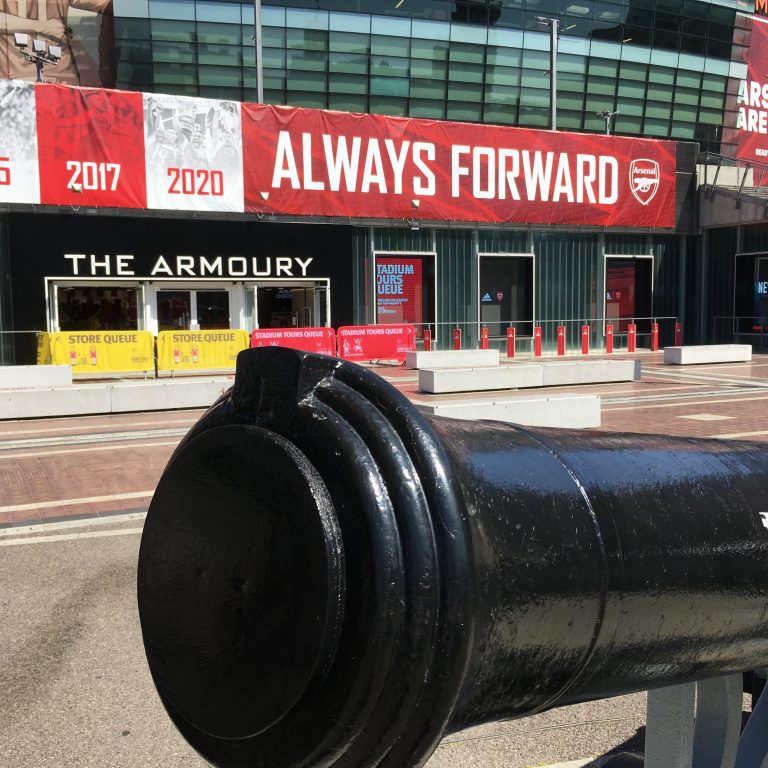 AISA MEMBER'S EVENING

Tom Watt is hosting a Zoom evening dedicated to Geordie Armstrong, with special guests Bob Wilson and members of George's family. To register, go to events@aisa.org
If you're not a member, join us – click the  'Join Us' button above.