Arsenal Independent Supporters' Association
AISA campaigns, supports and represents Arsenal fans on off-field issues that affect your experience and enjoyment. We are an independent and realistic voice for supporters. Whatever your age, wherever you live, whether you are a match-going fan or however you support the club, our role is to voice your concerns.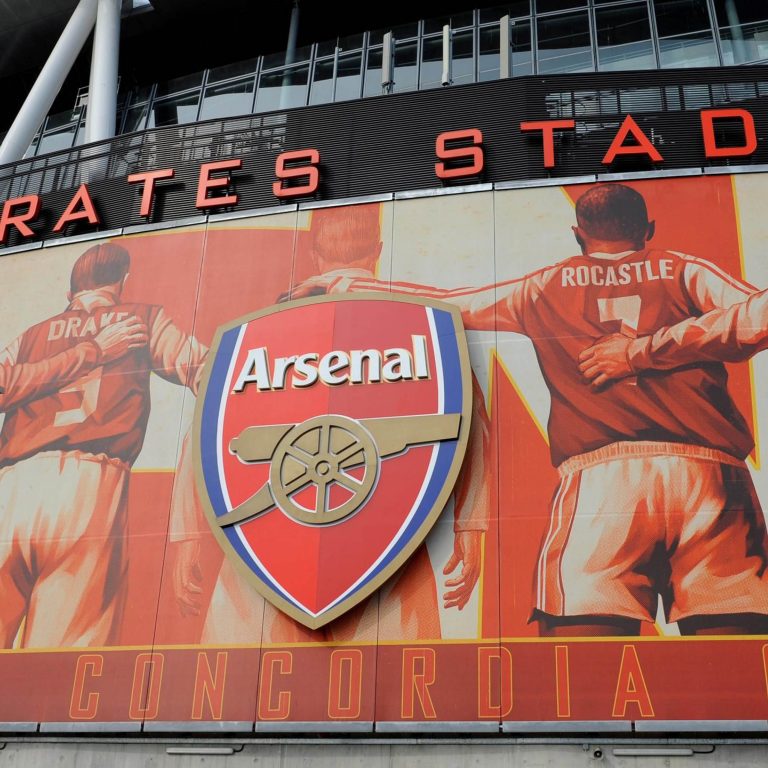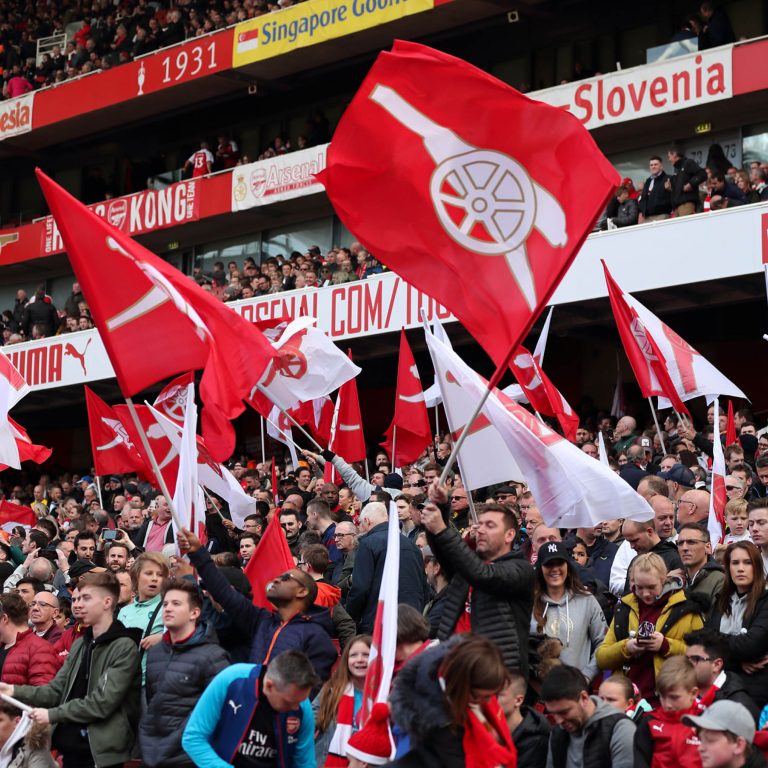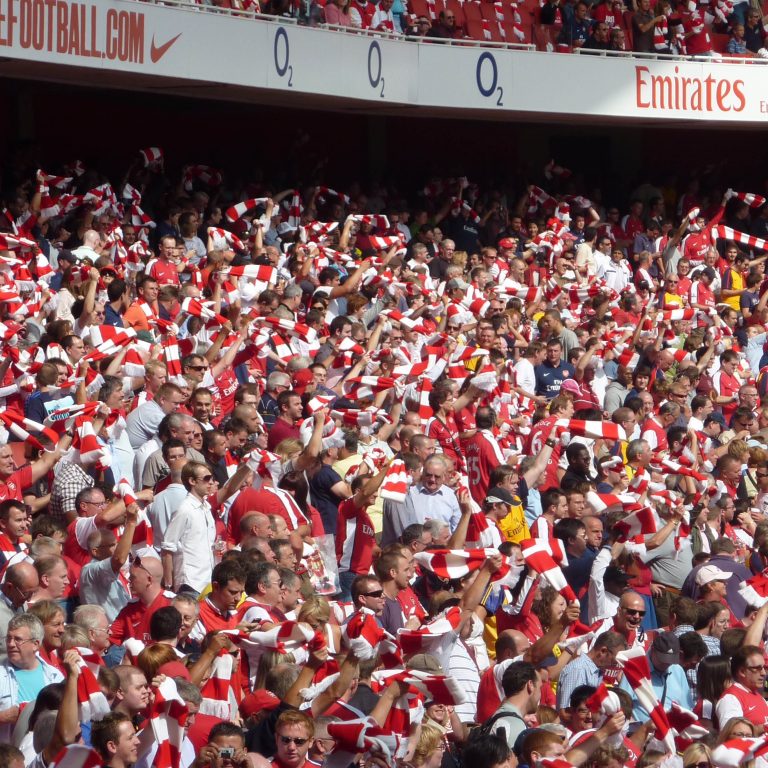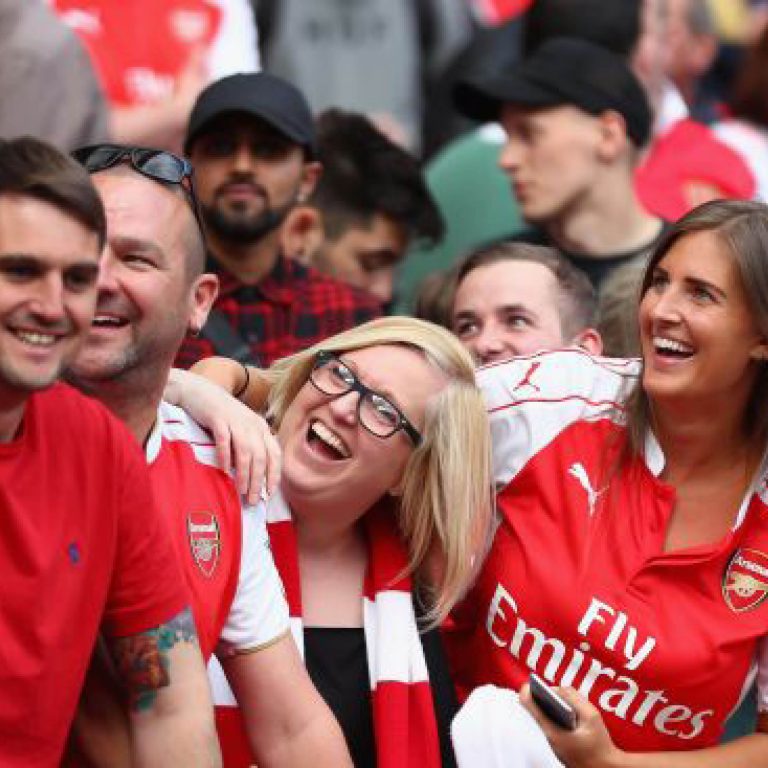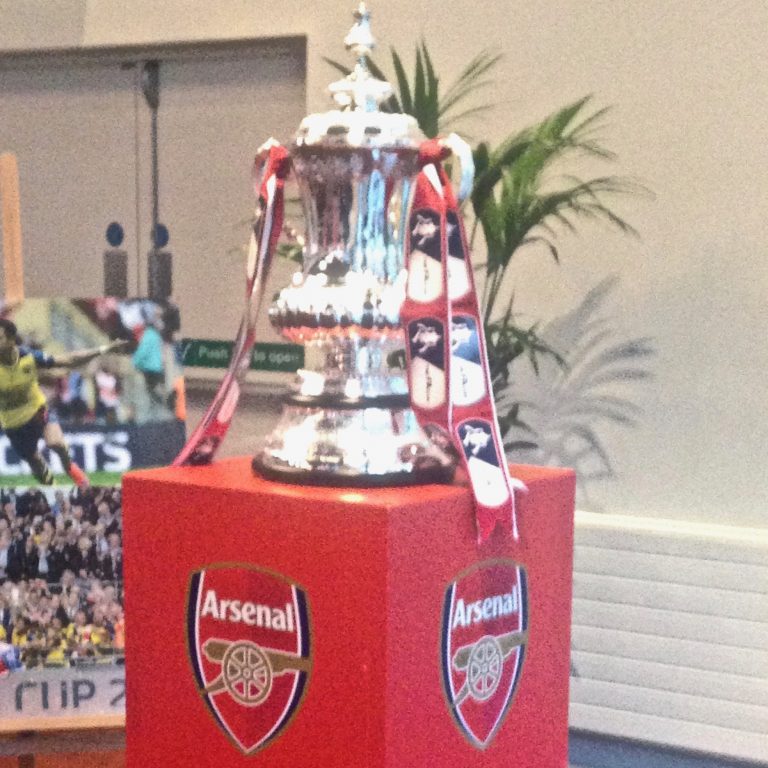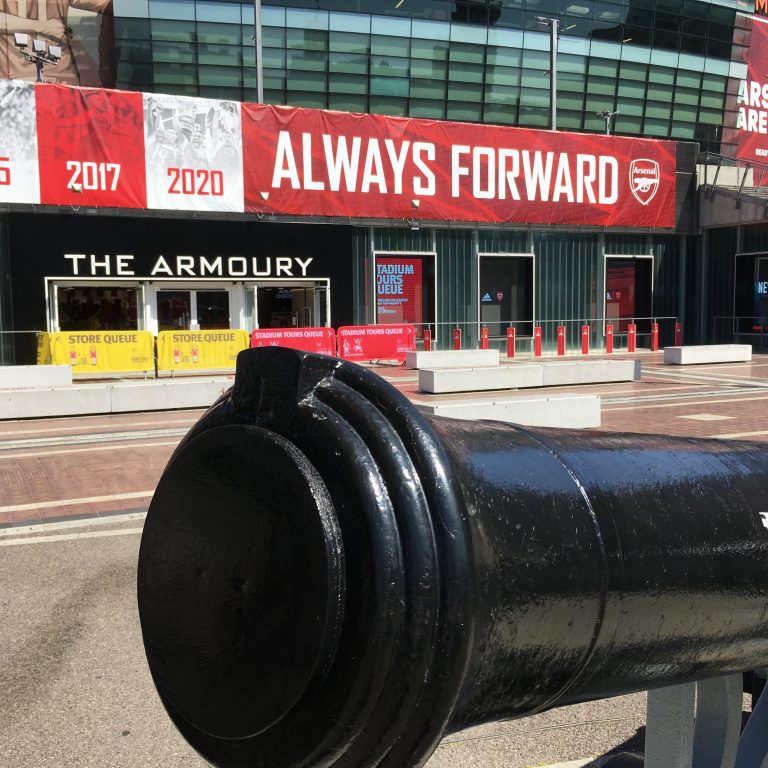 NEW FEATURE
What happened in the football world on this day.
'Today Of All Days' will feature a different blog each day, covering some of the highlights of what went on, this date in the world of football.
Click below or navigate from the 'History' tab.