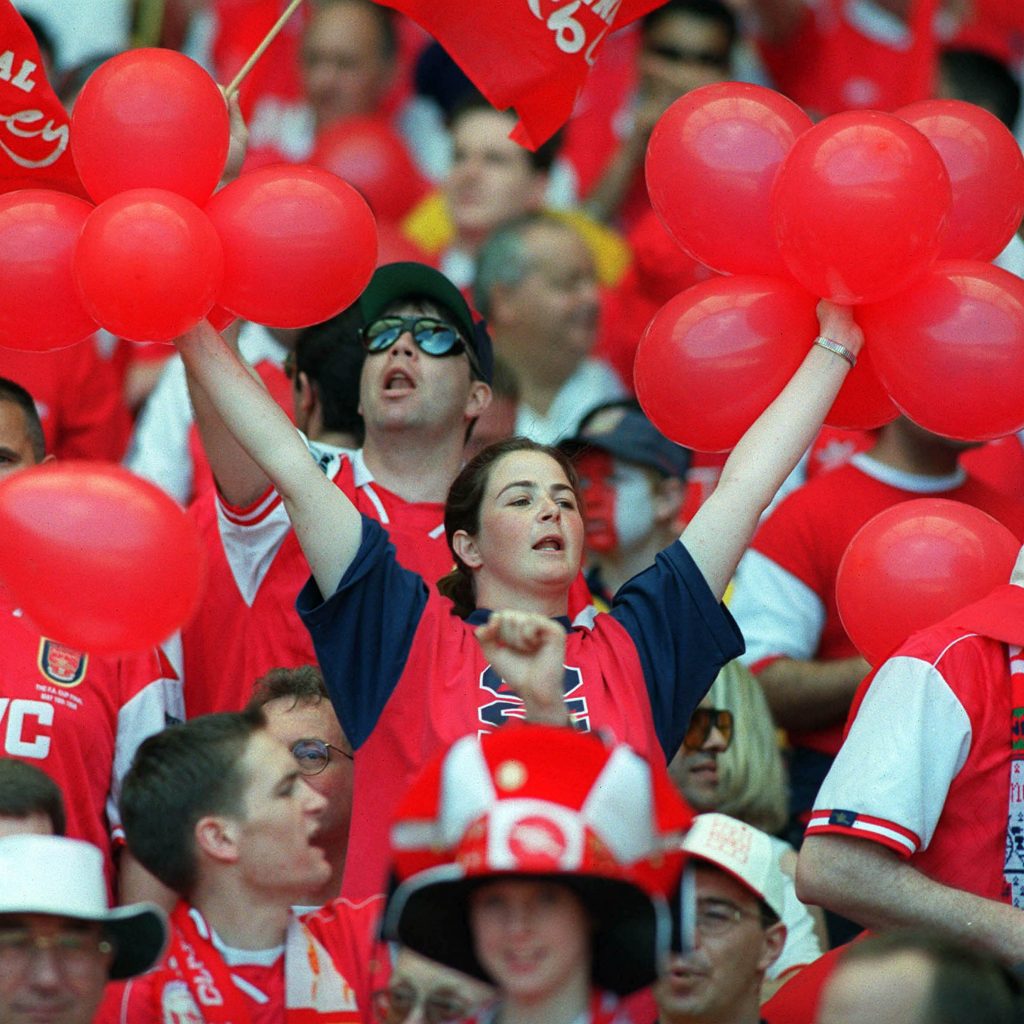 AISA represents its members and presents their views to the club.  We concentrate on 'off the field' issues that supporters are unhappy about. We are an independent voice for fans, supportive of the club, but ready to act as a critical friend when necessary. AISA is a regular member of the Arsenal Fans Forum that meets three times a season with members of the club's board.
AISA campaigns for things our members believe to be important. In recent years we have campaigned on ticket prices, pressed the club to improve the quality of the sound at the Emirates, and led the call for recognition of Arsenal greats, resulting in the creation of the iconic statues of Herbert Chapman and others around the Emirates stadium.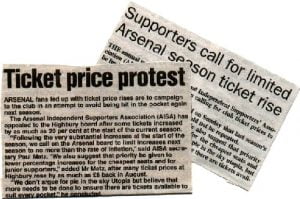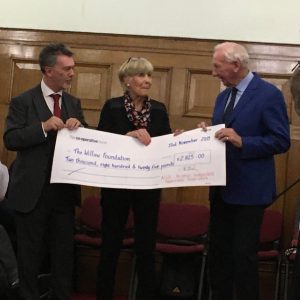 AISA believes that the football community has a role to play in supporting causes that are close to our members' hearts. In the last few years we have held events and raised money for charities such as the Arsenal Foundation. In November 2019 AISA raised over £5,400 for the Willow Foundation, the charity set up by Bob and Megs Wilson to give 'special days' to seriously ill young people and adults aged 16-40.
AISA also holds events to entertain and inform our members. These include former Arsenal legends like Alan Smith, Liam Brady, and Eddie Kelly, Joe Montemurro, the manager of the Arsenal Women's Team and football journalists and Arsenal historians. We also run social events like pub quizzes and days out.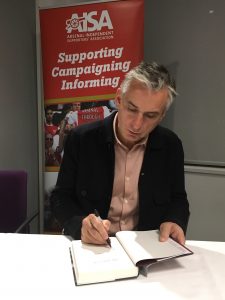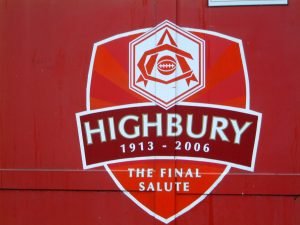 RECORDS ARSENAL'S HISTORY
AISA also runs the
Arsenal History Society
and produces and sells books and pamphlets on the Arsenal and its history